Hugh Jackman's stunt double, Daniel Stevens, recently took to Instagram to tease an epic rivalry between Jackman's Wolverine and Ryan Reynolds' Deadpool in the upcoming MCU film, Deadpool 3. Stevens shared an image of himself in a tank top showing off his biceps and arms, captioning the photo with a message to Reynolds that he's "preparing for [Reynolds'] beating," accompanied by the hashtags #TeamWolverine and #Deadpool3.
Fans of the X-Men franchise have been eagerly anticipating the arrival of Deadpool in the MCU, with the Merc with a Mouth set to make his debut in the third installment of his solo film series. The addition of Wolverine to the mix only adds to the excitement, as fans have long wanted to see the two characters share the screen in the MCU.
Jackman himself has commented on the dynamic between Wolverine and Deadpool, calling it something he's "never done before" and teasing that it's "gonna be fun" to tackle. The rivalry between the two characters is a classic one from the comics, and it's clear that both actors are embracing it fully.
Stevens' tease of a battle between the two characters only adds fuel to the fire, and fans are left wondering just how hard Reynolds and Jackman will dive into this relationship between Deadpool and Wolverine. With both actors already taking shots at each other regularly, it seems likely that the banter will translate into quite the fight scene.
Of course, the big question is how this rivalry will play out in the context of the MCU. With the franchise already established and successful, the arrival of mutants like Wolverine and Deadpool is sure to shake things up in a big way. It remains to be seen just how the two characters will fit into the larger narrative, but it's clear that fans are excited to find out.
Deadpool 3 is set to arrive in theaters on November 8, 2024, and with the film still in the early stages of production, there's plenty of time for more teasers and hints about what's to come. Whether the film lives up to the hype remains to be seen, but it's clear that the rivalry between Wolverine and Deadpool is sure to be a highlight of the film.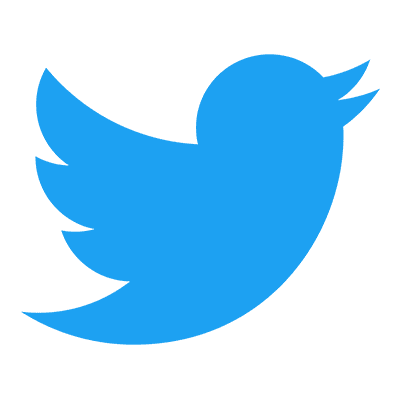 Follow us to get free & fast MCU Movies/Shows Leaks & News
About Post Author