In the realm of the Marvel Cinematic Universe (MCU) fandom, Mephisto has been a subject of intense speculation and discussion. Recent developments have fueled the belief that Marvel Studios is hinting at Mephisto's arrival in Phase 5 of the MCU. The buzz began when news broke that Sacha Baron Cohen, renowned for his portrayal of Borat, was possibly set to play Mephisto in the Ironheart series. This was further substantiated by several industry insiders. Moreover, Marvel Studios added intrigue by listing Sacha Baron Cohen as the "mystery man" without explicitly revealing his character's identity, prompting theories that Mephisto's true nature might be unveiled gradually, similar to He Who Remains in Loki Season 1.
In the Ironheart series, it appears that the origin story of the character Hood, portrayed by Anthony Ramos, is getting a tweak from the comics. Instead of Hood's traditional backstory, Mephisto will be the one bestowing powers upon him. The show will explore the dynamic between mystical magic and advanced technology, with Ironheart's suit representing the latter and the abilities granted by Mephisto representing the former.
Insiders have also hinted at Mephisto's interest in obtaining Iron Man technology, possibly through his human guise as the owner of a tech company named Cosmic Circus. This enigmatic character's involvement has already extended to other MCU projects, making it clear that Mephisto will play a significant role in the MCU's future.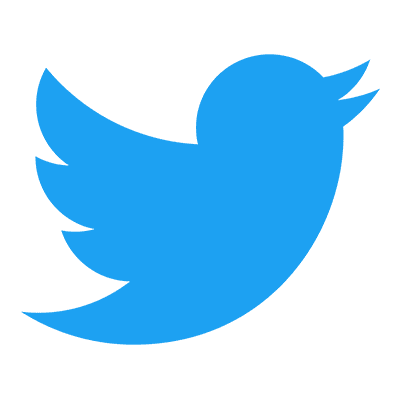 Follow us to get free & fast MCU Movies/Shows Leaks & News
About Post Author