After years of controversy, Disney has ended its ties with Isaac "Ike" Perlmutter, the former top Marvel executive who caused a great deal of friction behind the scenes of the Marvel Cinematic Universe (MCU). This move is part of a larger effort by Disney to cut back on spending and streamline its operations, as well as to address concerns about diversity and representation within the MCU.
Perlmutter's tenure at Marvel and Disney was marked by numerous instances of bias and opposition to having diverse characters in the MCU. For example, he was responsible for changing the villain in 2013's Iron Man 3 from a female character to a male character, on the grounds that female villains wouldn't sell as much merchandise. Such attitudes and actions were out of step with the values and goals of Marvel and Disney, which have long sought to promote diversity and inclusion in their storytelling.
This move to end ties with Perlmutter is a positive step towards greater diversity and representation within the MCU. It sends a clear message that Marvel and Disney are committed to creating a more inclusive and equitable entertainment industry. It also shows that they are willing to make tough decisions in order to achieve these goals.
Moreover, this move comes at a critical time for the MCU, which is facing increasing pressure to deliver on its promise of diversity and representation. In recent years, fans and critics have called out the franchise for its lack of diversity, both in front of and behind the camera. The success of recent films like Black Panther and Captain Marvel has shown that there is a hunger for more diverse and inclusive storytelling, and that such stories can be both artistically and commercially successful.
By removing Perlmutter from his position and reaffirming its commitment to diversity and inclusion, Marvel and Disney are positioning themselves to meet this challenge. They are signaling to fans and creators alike that they are serious about telling more diverse stories, and that they are willing to take bold steps to make that happen.
Of course, this is just the beginning of the journey towards greater diversity and representation within the MCU. There is still much work to be done in terms of hiring more diverse talent, telling more diverse stories, and addressing historical biases and stereotypes. But by taking this important step, Marvel and Disney have shown that they are ready and willing to tackle these challenges head-on.
In the end, this move to cut ties with Perlmutter is not just about one executive or one decision. It is about creating a culture of inclusivity and equity within the entertainment industry, and about using the power of storytelling to promote positive social change. As the MCU continues to evolve and grow, we can only hope that Marvel and Disney will continue to prioritize these values, and to use their platform to inspire and empower audiences around the world.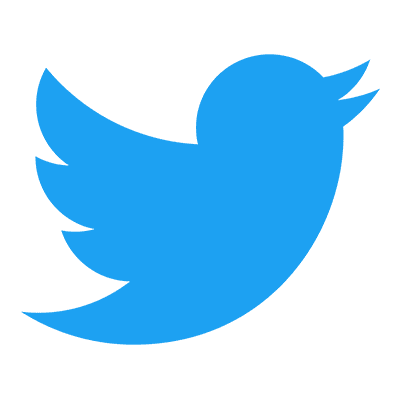 Follow us to get free & fast MCU Movies/Shows Leaks & News
About Post Author