In The Marvels, Goose will be played alternately by two new cat actors, each of whom has a distinctively changeable personality that has made shooting on location more entertaining. Fans who originally encountered the orange tabby extraterrestrial in Captain Marvel may not detect a difference between Nema and Tango, the two new felines playing Goose in The Marvels. According to rumours, director Nia DaCosta sought out personality qualities missing from the four cats originally selected to represent Goose in Captain Marvel and so recruited these cats. Jo Vaughan, a cat trainer, claimed that Tango was employed as eye candy while Nemo was engaged for stunt work. Tango will undoubtedly dominate the movie's close-up shots, it might be said.
It turns out that, in comparison to dogs, cats aren't always the amiable actors. The cats' natural impulses for aggression and erratic behaviour while filming had to be worked around by the trainers. When we were on one of the sets, where the ground was very gravelly, one of them did the naughtiest thing, according to Vaughan. "We were all prepared to go, but all we found was a huge cat litter box. He didn't use the loo while filming, but as soon as he exited, he immediately began rolling about in it. The additional difficulty of having Nemo and Tango appear in the same sequences as Brie Larson proved to be impossible due to the Captain Marvel actress's cat allergy. Larson was replaced by an extra or stunt double on the days the cats were not present on set. Vaughan or another member of the training team acted as a stand-in to direct the cats in various sequences, particularly for up-close views.
Nemo and Tango were trained for their roles and rehearsed for scenarios well in advance of the scheduled filming, according to Vaughan. "Our three-month training programme was in place. I read the screenplay and underlined every action the cat was supposed to take. These felines arrive on stage prepared for any action. We breakdown the shoot day-by-day when we arrive. We will prepare what we're going to accomplish the following day the day before so that it is still fresh in their minds. The size of the sets, the large crew, and the time restraints, according to Vaughan, are the most difficult aspects of training a cat. These factors still put a burden on the cats. For a cat, it's a lot. Additionally, she confirmed that there were 10 kittens playing roles on top of the two dominant cats. This was hinted to in a The Marvels poster and an early teaser for the film, which featured a brief scene filled with cats. It is unknown whether all the cats that appear in The Marvels are Flerkens like Goose or simply regular Earth cats.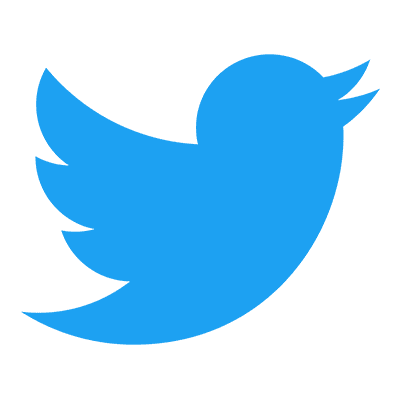 Follow us to get free & fast MCU Movies/Shows Leaks & News
About Post Author