Marvel needs to put the last nail in the coffin as if there isn't already a writers' strike that is still in effect that is in part sparked by the employment of artificial intelligence techniques in films and television shows. A 100% AI production, disregarding the requirement of actual artists working behind the scenes, serves as the opening titles for the newest Disney+ original series Secret Invasion. AI is obviously a contentious subject in Hollywood. The Writers Guild of America demands that the industry forbid the use of AI as a replacement for employees, whether composing or revising content, in addition to the fair wage they deserve. Furthermore, they demand that no training AI materials be used. While the writers' strike doesn't apply to all creative professionals, visual artists might participate because of a shared characteristic. Because of this, it's not surprising that artists are finding it difficult to accept the fact that a big studio like Marvel ignores these requests for permission to approve an AI-based opening credits sequence.
The opening credits of Secret Invasion didn't just employ AI for the sake of utilising it. Director and executive producer Ali Selim said to Polygon that the Method Studios-created scene was intended to mimic the show's themes and elicit the question, "Who did this?" from viewers. The scene mimics a Cubist painting that shows Skrulls changing their appearance in real life. Of course, the concept of employing AI for a production focused on mistrust and concealing is intriguing to individuals who are uninformed of how AI functions and the harm it does to artists. In a way, it nearly perfectly captures the plot of Secret Invasion. Because of the sequence's skillful blending of cubism and realism as well as the individuals' peculiar, alien-like shapes, it is impossible to distinguish between Skrulls and humans even within the scene itself. However, by using AI to create this scene, Secret Invasion became true. In a way, this is similar to how The Idol depicts the poisonous environment that many aspiring musicians must endure in Hollywood, only for the HBO series' production team to purportedly do the same.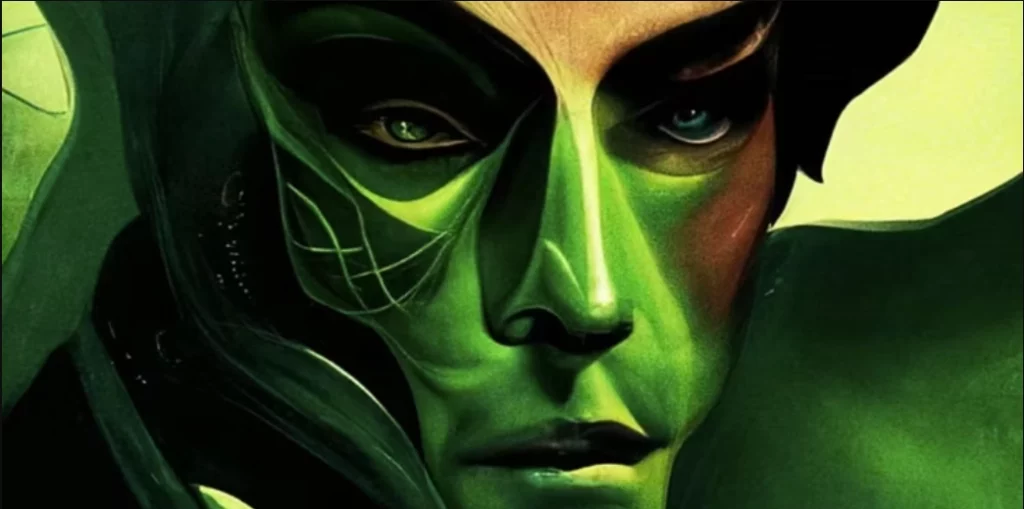 Selim freely said that he "really doesn't understand" how artificial intelligence (AI) operates, which is troublesome, to say the least. Despite the fact that many individuals have no idea how artificial intelligence functions, one should thoroughly investigate its advantages and disadvantages before using it. To create a new work of art, generative AI uses millions of photographs taken by real photographers and artists. AI is not a creative system that can come up with something new; instead, it must draw from human-created experience and patterns to produce an unpleasant outcome. In other words, AI is taking artwork without the consent of the creators, but because it is so little distinguishable from the original, people and organisations like Marvel believe they can get away with it.
Ultimately, Marvel shouldn't have any trouble locating and paying a talented artist who can produce an original, themed opening sequence. Because they honour the creative genius, the credits sequences from Succession, Game of Thrones, True Detective, Black Panther, and other shows are recognised as the greatest and most memorable in the business. Studios like Marvel should inspire artists to enjoy producing bizarre, downright fantastical imagery that will further their careers. No, they believe that an algorithm developed by a stale robot is adequate. It is tone-deaf for a director of a major production to admit they have no idea how AI works, which will ultimately harm these workers and the creative industry in the long run. At a time when underpaid artists, many of whom are struggling in this industry, are vocally expressing their worry about being replaced by AI, this admission is shocking.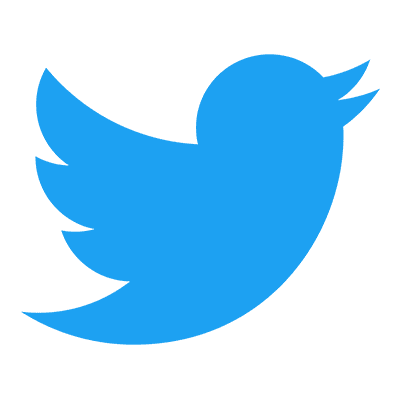 Follow us to get free & fast MCU Movies/Shows Leaks & News
About Post Author