As Captain Marvel, Photon, and Ms. Marvel prepare for a galactic adventure in The Marvels, the breakthrough star of the previous film is slated to join them in a far larger role. Executive producer Mary Livanos indicated that the charming flerken Goose would have a bigger role in the sequel. "Goose is her own individual. She is full of surprises, and she has a lot in store for the rest of the narrative." The specifics are yet unknown, but the debut teaser for The Marvels revealed that multiple flerkens will feature in the film. While Goose and Captain Marvel get along well, the same cannot be said for Brie Larson and the cat actors Nemo and Tango, who play the flerken. Larson's severe allergy prohibited her from filming with a real cat, so any sequences between Carol Danvers and Goose required a hefty dose of computer effects. "I'm hoping that changes." But, until it happens, a large portion of the CGI money goes to Larson and the cat," he joked.
Goose, who first appeared in 2019's Captain Marvel, quickly became one of the MCU's most popular characters, despite her more viscious inclinations. While she looks to be a regular ginger cat, she is actually a dangerous extraterrestrial known as a flerken. Goose, who carries a swarm of venomous tentacles within her body, is responsible for originally swallowing the Tesseract before coughing it up into the grasp of Nick Fury. The Marvels will follow Captain Marvel (Larson) as she joins forces with Monica Rambeau nicknamed Photon (Teyonah Parris) and Kamala Khan as Ms. Marvel (Iman Vellani) to combat a terrifying creature bent on taking over the cosmos. The Marvel Cinematic Universe film follows Captain Marvel, WandaVision, and Ms. Marvel.
In terms of what viewers may expect from The Marvels, Larson indicated that the film would meet both their demand for action and comedy. "It doesn't have to be intense and heavy," Larson remarked of the film's tone. "There's a lot of levity. "I think this film is very funny, and we had a lot of fun making it."
The Marvels is set to hit theatres on November 10.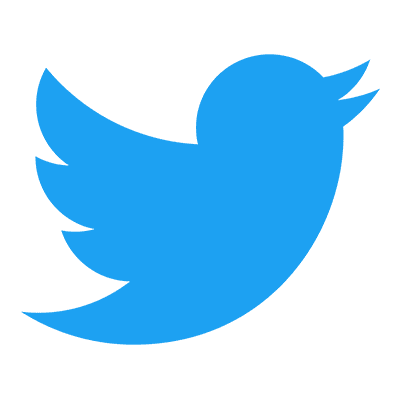 Follow us to get free & fast MCU Movies/Shows Leaks & News
About Post Author