With the postponement of most Marvel Studios projects, X-Men '97, the revival of the old animated series, has received a hopeful new update. Now, Marvel Studios is going through a lot of changes. Nothing is fixed in stone now, from Blade receiving a complete reset to Armor Wars being a movie rather than a series and a significant delay for Avengers: Secret Wars. Recently, Ironheart and perhaps Echo from the Disney+ series were also delayed till 2024. Even The Marvels were unable to avoid the cascade release modifications. Fortunately, the impending relaunch of the animated X'Men '97 may still be in good hands.
An update on the premiere of X-Men '97
A positive update to the X-Men '97 release date has recently surfaced on Twitter. X-Men '97 and its release this year were covered in a report on Twitter by @XMenUpdate:
"X-Men '97' is still provisionally set to launch on @DisneyPlus this coming autumn, despite rumours that Marvel Studios is seeking to stretch out releases and give projects more time in post-production."
Beau DeMayo, the show's lead writer, replied with a straightforward winking emoji. The release date for X-Men '97 is still slated for Fall 2023, he said in a subsequent tweet that was more explicit:
"Believe me, if things changes, I'll be the first to say something,"
The animation division of Marvel Studios in the future
The animation division of Marvel Studios isn't doing any better while the live-action division appears to be going through a lot of changes. What If…? has yet to be discussed in front of audiences. Season 2, which was planned to debut this year's first. Then there is Spider-Man: Freshman Year, which has received some unsettling allegations regarding the firing of a sizable portion of its personnel. Also, there hasn't been much progress on the new series that are now in development. Yet, X-Men fans may rest assured knowing that X-Men '97 is still in the works. In fact, Wolverine's voice actor Cal Dodd has announced there would be a Season 2.
Disney+ is anticipated to release X-Men '97 before the end of 2023.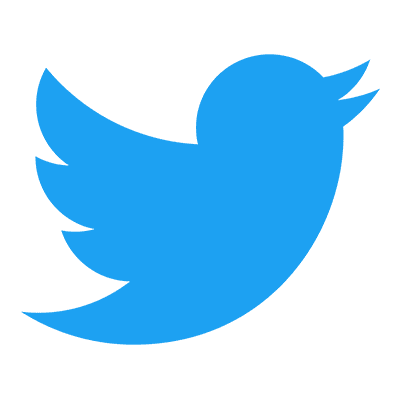 Follow us to get free & fast MCU Movies/Shows Leaks & News
About Post Author