The world of Spider-Man is expanding, and Sony's live-action Spider-Man franchise has been chugging along despite some recent misfires like Morbius. The studio is now gearing up for a slate of Spider-Man-adjacent movies, including the highly anticipated Venom 3 and the lesser-known El Muerto, a spin-off starring Bad Bunny as the titular character.
El Muerto, a wrestler version of Spider-Man, is not one of the most popular characters in the Spider-Man comic book universe. However, the movie is generating buzz, and fans have been eagerly awaiting updates on its release date.
Initially, El Muerto was set to release on January 12, 2024. However, a recent tweet from Big Screen Leaks has revealed that the movie may not meet its original release date.
The tweet stated that the insider was hearing that it's "very unlikely" that the movie will make its scheduled release date. This news comes as little surprise, given the lack of any casting or filming updates ten months ahead of the planned premiere.
Moreover, Sony has recently shuffled its Marvel movie schedule, with Dakota Johnson's Madame Web movie set for a February 16, 2024 release. Sony would not want two of its Marvel blockbusters to compete in theaters one month away from one another.
Kraven, another highly anticipated Spider-Man-adjacent movie, will be the next entry on Sony's Marvel slate, premiering in theaters on October 6, 2023.
So how will the delay impact Sony's Spider-Verse? While a delay for El Muerto might be disappointing for fans, it is unlikely to have a significant impact on Sony's plans for its Spider-Man universe. With Madame Web set to hit theaters just over a month after El Muerto's original release date and Kraven premiering in October, a delay would likely be a mere blip on the radar.
Moreover, a delay could give Sony ample time for re-shoots and story changes based on fan reception to Kraven and even Madame Web. Keeping the films so close together, as they currently are, only makes it more plausible that if one were to flop, the other would too.
In conclusion, while Bad Bunny's El Muerto may not make its original release date, Sony's Spider-Verse is still going strong with a slate of exciting Spider-Man-adjacent movies in the works. Fans can look forward to the upcoming Kraven and Madame Web movies, and hopefully, the delay will only result in a better final product for El Muerto when it eventually hits theaters.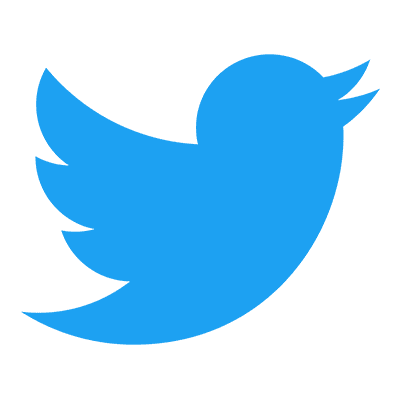 Follow us to get free & fast MCU Movies/Shows Leaks & News
About Post Author