Marvel fans have been eagerly waiting for updates on the release date of What If…? Season 2 on Disney+. The first season of this animated series had premiered in August 2021 and had left viewers wanting more. However, the delays in Marvel's Phase 5 had raised concerns about the future of the show.
Fortunately, a new report has surfaced, providing a more concrete update on the release of What If…? Season 2. According to Entertainment scooper KC Walsh, the animated series has a release window of the first quarter of 2024. Although this update is not confirmed by Disney or Marvel Studios, it does align with a previous rumor that suggested the show was bumped up to next year.
It's worth noting that delays in Marvel's production schedule had caused the show's original release date to be pushed from late 2022 to early 2023. However, the teaser for Disney+'s 2023 projects did not include What If…? Season 2, and as we approach March 2023, it seems likely that another delay is on the horizon.
The rumored 2024 release date for What If…? Season 2 is undoubtedly good news for fans. This means that the show could be Marvel Studios' first project of the year or at least one of its earliest releases. However, the question remains if Marvel will delay the release of the show again, especially given rumors of a third season.
The rumored release date for Season 3 is 2025, but it comes with a "TBD" tag, which means that the release window is uncertain. Marvel Studios and Disney have not commented on this information, leaving fans to speculate about the future of the show.
Despite the lack of official confirmation from Marvel and Disney, there are signs that an announcement about the show's release date could be imminent. Recently, official merchandise from What If…? Season 2 emerged online, spoiling the appearance of Marvel's newest superhero while confirming the return of Hela from Thor: Ragnarok.
Fans can only hope that the rumored 2024 release date for What If…? Season 2 sticks and that the show doesn't face further delays. The first season of the show is currently available to stream on Disney+, and fans can re-watch it while waiting for the release of the second season.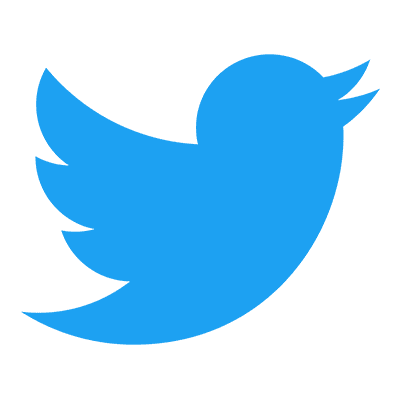 Follow us to get free & fast MCU Movies/Shows Leaks & News
About Post Author