Marvel fans are eagerly anticipating the release of the next set of movies from the Marvel Cinematic Universe (MCU), and news of Sebastian Stan's upcoming project, Thunderbolts, has been making the rounds. Now, it has been confirmed that Thunderbolts has an official start date, and it's not too far off.
Sebastian Stan is known for his portrayal of Bucky Barnes, also known as the Winter Soldier, in the MCU. After his adventures with Sam Wilson in The Falcon and the Winter Soldier, fans are excited to see what's next for the character. While many had speculated that Captain America: New World Order would be Bucky's next outing, it seems that he won't be featured in Anthony Mackie's upcoming film.
Instead, Bucky will be teaming up with a group of questionable misfits in Thunderbolts, including Wyatt Russell's US Agent. While details about the team's mission are unknown, many believe that it could be tied to the powerful character Sentry, which Marvel Studios may have recently cast.
According to a tweet from The Cosmic Circus' Lizzie Hill, Thunderbolts is expected to start production on June 12, 2023. While there's still some time before filming begins, some of the cast members are already juggling multiple projects. David Harbour, who plays the Red Guardian in the MCU and stars in Netflix's Stranger Things, will have to balance both productions. However, both are being shot in Atlanta, so Harbour is hoping that he can make it work with a back-and-forth schedule.
In Thunderbolts, Bucky Barnes will be the "de facto leader" of the team, according to Marvel Studios President Kevin Feige. It's exciting to see Bucky leading the team, but it's also puzzling that he seemingly won't factor into the fourth Captain America film, despite the development of his character with Sam Wilson in The Falcon and the Winter Soldier. Fans are hoping that there's more to the story, and that Bucky will play a bigger role in the future.
Captain America: New World Order is set to be released in theaters on May 3, 2024, while Thunderbolts is scheduled to hit theaters on July 26, 2024. While it's still some time away, Marvel fans can't wait to see what's next for Sebastian Stan's character and how he'll fit into the larger MCU story.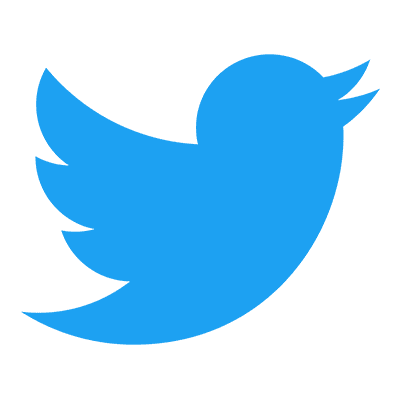 Follow us to get free & fast MCU Movies/Shows Leaks & News
About Post Author