Jessica Jones was intended to be a part of the storyline that tied Echo into Daredevil: Born Again, but ultimately her role was removed. According to a tweet, the removal of Jessica Jones from the storyline raises a number of questions about the creative process behind the Daredevil series.
Fans of the Marvel Cinematic Universe are familiar with Jessica Jones as a character, and many were likely excited to see how she would fit into the Daredevil storyline. However, the decision to remove her from the show suggests that there were creative differences or other issues behind the scenes. It's possible that the writers simply couldn't find a way to work her into the storyline in a way that made sense, or that there were budgetary constraints that prevented them from including her.
Despite the disappointment of fans who were hoping to see Jessica Jones in the Daredevil storyline, there is some good news on the horizon. According to reports, Jessica Jones is set to return in the upcoming Daredevil revival on Disney+. While it's not yet clear what her role will be in the new series, this news is sure to generate excitement among fans who have been eagerly awaiting the return of these beloved characters. It will be interesting to see how the writers incorporate Jessica Jones into the storyline, and whether her character will have a significant impact on the events of the show.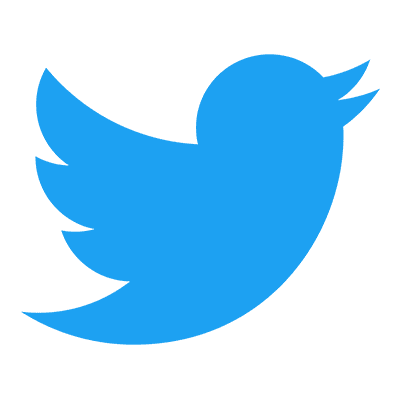 Follow us to get free & fast MCU Movies/Shows Leaks & News
About Post Author