Following performances at Disneyland's Hyperion Theatre earlier this year, Rogers: The Musical Original Cast Recording by Walt Disney Records has introduced Captain America's musical story to streaming services. Twelve songs from Captain America's story's theatrical adaption are included on the soundtrack. Songs from Captain America: The First Avenger's "Star-Spangled Man" and Disney+'s Hawkeye's "Save the City" are among the thirty-minute musical's highlights. The soundtrack also includes five brand-new songs that were composed especially for the production by Grammy Award-winning lyricist Jordan Peterson, Christopher Lennertz, and Alex Karukas. Matthew P. Shelby collaborates with Lennertz and Karukas to produce the record.
The musical chronicles Steve Rogers' journey through time as he transforms into Captain America. Rogers is joined in the musical by Peggy Carter, while Nick Fury and a few Avengers members also make guest appearances. Rogers' life is covered throughout the drama, from his modest origins to his leadership of the Avengers and battles for the Infinity Stones. Lennertz discussed bringing the songs to life and making them pleasurable for fans in a Marvel news release. "It was important to us to continue the best of both Avengers and Broadway traditions, infusing humour, heart, and heroic action into the music," stated Lennertz."The music's catchy tunes and broad range of instruments are a perfect complement for our hero's iconic personality. Big band jazz, contemporary funk, traditional orchestra, and more will be played for the audience.
Rogers: The Musical, which recounts the life of Captain America, was really inspired by the opening scene of Hawkeye's debut episode, which featured a Broadway musical theatre scene. We had the idea to bring Rogers: The Musical to life at the Disneyland Resort "the moment we saw 'Save the City' performed in the Hawkeye series on Disney+." Dan Fields, the company's executive creative director, stated. "I'm thrilled that the Hyperion Theatre stage allowed audiences to witness the humour, bravery, and heart of that show." The theatre reopened in 2023 for Rogers: The Musical's brief engagement, which ran from June 30 to August 31, 2023.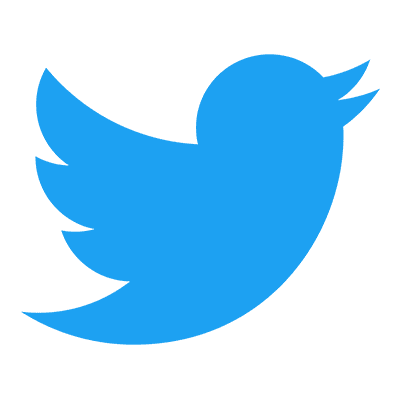 Follow us to get free & fast MCU Movies/Shows Leaks & News
About Post Author