Wolverine's first appearance in The Incredible Hulk #181 is considered one of the most collectible comics ever made, and now Marvel is recreating that moment in a new preview released by the publisher. The latest Wolverine series is set to take place at his family's estate, where a massive battle takes place. The House of Idea's "Fall of X" initiative is in full swing, and Wolverine #37 is the perfect jumping on point for those who have yet to tune into this series.
The issue promises to be an exciting adventure for fans of both Wolverine and the Incredible Hulk. The synopsis from the publisher suggests that the two iconic characters will meet again, but it's unclear whether they'll be friends or enemies. Wolverine's grand tour of the Marvel Universe begins here, and he has to hunt down his remaining three clones from Beast's Weapons of X. In the end, there can be only one Logan!
Written by Benjamin Percy, Wolverine #37 features art by Juan Jose Ryp, Frank D'Armata, and cover art by Leinil Francis Yu and Romulo Fajardo Jr. The comic has a page count of 36 pages and is set for release on September 20, 2023. The preview released by Marvel shows that Wolverine #37 promises to be an action-packed issue, and fans of the character won't want to miss it.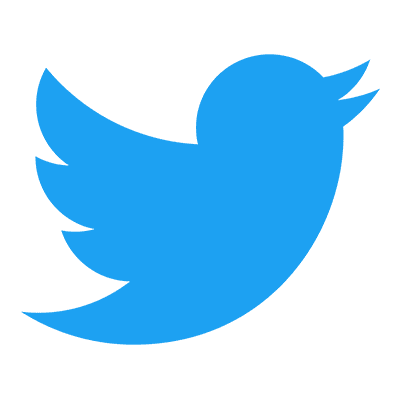 Follow us to get free & fast MCU Movies/Shows Leaks & News
About Post Author