Marvel Studios has developed a reputation for its post-credit scenes, which tease upcoming releases and give viewers an added incentive to hang around. Post-credit scenes were infamously absent from Avengers: Endgame, but they will return in full form in the next Guardians of the Galaxy Vol. 3.
Recently, the film's director, James Gunn, announced on Instagram that there will be two post-credit scenes for viewers to enjoy. This contrasts with Guardians of the Galaxy Vol. 2, which had an impressive five post-credit scenes, but is consistent with the first Guardians of the Galaxy, which also had two end tags.
Kevin Feige, president of Marvel Studios, has previously discussed the value of post-credit scenes to the larger Marvel Cinematic Universe (MCU) narrative. While some sequences are meant to tease upcoming endeavours, others serve as a reprieve after particularly difficult ones.
During a San Diego Comic-Con interview, Feige clarified that not all post-credit scenes are intended to be about the future. Some are merely meant to amuse fans, such as the well-known shawarma-eating sequence from the first Avengers movie. He also emphasized the value of solo stories in addition to connected endeavors that advance a bigger narrative, such as the upcoming Ms. Marvel and Moon Knight series.
Since the MCU is continually growing, it is obvious that post-credit scenes will continue to be crucial in tying together the many projects and creating anticipation for what lies ahead. Fans can anticipate what Guardians of the Galaxy Vol. 3 has in store and what insights its post-credit scenes may offer towards the franchise's future.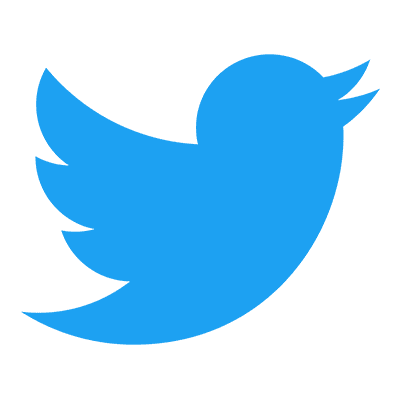 Follow us to get free & fast MCU Movies/Shows Leaks & News
About Post Author