The upcoming Wonder Man series by Marvel Studios, which focuses on the character Simon Williams, has been reported to be in development with co-creators Destin Daniel Cretton and Andrew Guest attached. It has been suggested that a character from Phase 4's Eternals may make an appearance in the series. Yahya Abdul-Mateen II has been cast in the lead role of Wonder Man, while Sir Ben Kingsley is set to reprise his role as Trevor Slattery, and Lauren Glazier has also been cast in an unknown role.
Wonder Man, also known as Simon Williams, is a superhero who gained his powers through experimentation with ionic energy. He has been a member of the Avengers and has a complicated history with characters like Scarlet Witch and Vision. The Eternals, on the other hand, are a race of immortal beings created by the Celestials. They have been on Earth for thousands of years, watching over humanity and fighting against their evil counterparts, the Deviants. Given that Wonder Man's powers are tied to ionic energy, it is possible that the Eternals could have some knowledge or connection to him. It is also possible that one of the Eternals could be introduced as a character in the Wonder Man series, perhaps as a mentor or ally to Simon Williams.
It is possible that Kumail Nanjiani might reprise his role as Kingo for the Wonder Man series. Kingo's popularity as a global superstar in show business, as established in Eternals and subsequent mentions in Ms. Marvel and She-Hulk: Attorney at Law, make him a likely candidate for offering Simon Williams advice on his Hollywood career. As Kingo also possesses superhuman powers, he could be an ideal mentor for Simon Williams. Kingo has been the most frequently mentioned Eternal since his Phase 4 debut, making his return to the MCU in Wonder Man highly anticipated.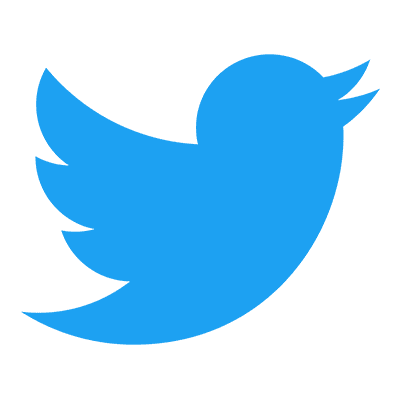 Follow us to get free & fast MCU Movies/Shows Leaks & News
About Post Author