The Marvel Cinematic Universe (MCU) has always been known for its spectacular visual effects and storytelling, and fans are eagerly waiting for the upcoming Fantastic Four movie. While not much is known about the plot or the characters, a new rumor has surfaced that hints at who the first villain in the movie might be.
According to insider Jeff Sneider, the MCU's Fantastic Four will be facing off against Galactus and the Silver Surfer. This is exciting news for fans of the comics, as these two characters are some of the most iconic adversaries of the Fantastic Four. Moreover, the MCU has a chance to redeem the Silver Surfer after the character's lackluster portrayal in 2007's Fantastic Four: Rise of the Silver Surfer.
Sneider also revealed that director Matt Shakman has plans to go very cosmic with the film, using lots of 1960s elements. This is in line with the Fantastic Four's origins, as the comic series debuted in 1961. Shakman's vision for the film seems to be shaping up well, and the change in the writer seems to indicate that Marvel is committed to getting the movie to the level that Kevin Feige and Matt Shakman want.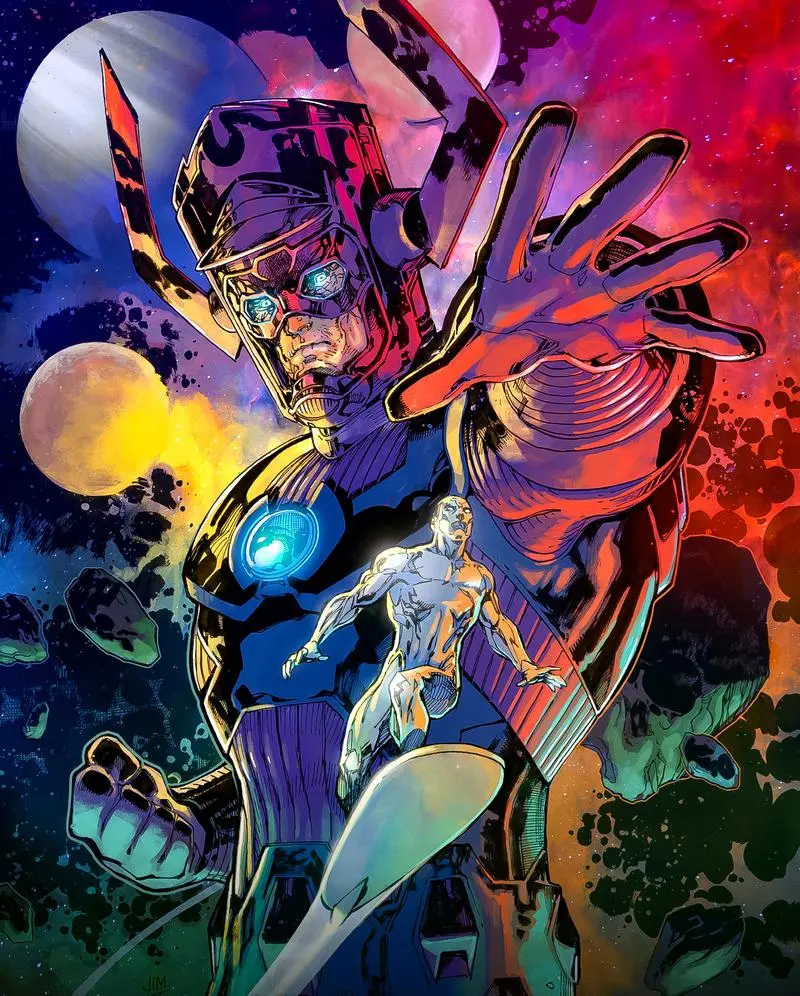 While fans will be thrilled to see Galactus and the Silver Surfer on the big screen, the only concern is that Galactus might only appear in one solo movie. He is a formidable villain who can hold his own against past MCU big bads like Thanos or Kang the Conqueror. Hopefully, the MCU will give Galactus the attention he deserves and make him a recurring villain in the franchise.
The news of Galactus and the Silver Surfer appearing in the Fantastic Four movie also comes on top of rumors that a Marvel Studios Special Presentation is already in development, centered around the Silver Surfer. This could set up his presence in the MCU before Galactus follows closely behind him. This move makes sense as the Silver Surfer is often seen as a herald of Galactus in the comics, and his introduction could lead to a larger storyline involving the cosmic conqueror.
Overall, the news of Galactus and the Silver Surfer appearing in the Fantastic Four movie is exciting and indicates that the MCU is taking a more cosmic approach to the franchise. The film's release date of February 14, 2025, cannot come soon enough, and fans are eagerly waiting to see how the MCU will bring these iconic characters to life on the big screen.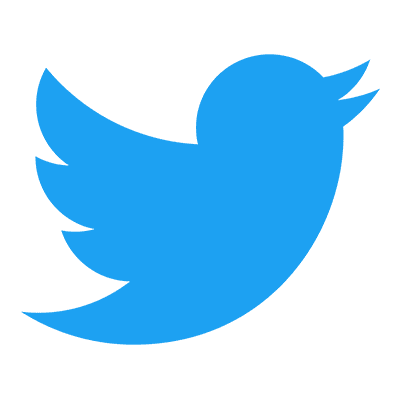 Follow us to get free & fast MCU Movies/Shows Leaks & News
About Post Author