Marvel Games and Insomniac revealed more about Venom's motivations as a character in Marvel's Spider-Man 2, calling him "scary." Bill Rosemann, Marvel Games' vice president and creative director, talked to panel participants at San Diego Comic-Con to answer fan concerns regarding Venom, one of the game's key antagonists. In terms of his motivations as a villain, Rosemann stated that Venom's fight with Spider-Man is motivated only by a desire to murder Peter Parker. "What makes Venom so terrifying is that he doesn't want to rob banks," Rosemann told convention goers. "He doesn't want to rule the world; Venom wants to kill Spider-Man, so there's some fear."
The director goes on to explain how the symbiote is similar to an addiction for its host, corrupting and diluting their brains in exchange for sheer strength, and how the game will explore this concept as a main story point. Sony and Insomniac Games recently revealed that Peter would be linked to the symbiote as well, causing him to become more cruel and mean-spirited against his friends and adversaries. While Rosemann claims Venom's motivations are entirely personal, the character, as voiced by horror star Tony Todd, mentions a wish to "heal the world" in the game's most current video. The teaser provides little context for what this may entail, while past renditions of the character often demonstrated that Venom regards Spider-Man as a plague that must be eliminated.
Insomniac and Marvel have purposefully suppressed details on who is inside the Venom suit in Spider-Man 2, however they have clarified that it is not Eddie Brock, the symbiote's typical host in most Spider-Man literature. The original game's post-credits sequence, though, may hint to who Venom may be, since it depicts Peter's best buddy Harry Osborn in a stasis cell exposed to a black material that resembles the alien symbiote. However, Venom will not be the only threat to Peter and his student, Miles Morales, as Kraven the Hunter was introduced as a prominent foe in the game's debut trailer. During Peter's time with the symbiote, the game will also include new gameplay aspects such as a gliding suit and new fighting features. Spider-Man 2 will be released exclusively on the PlayStation 5 on October 20. The original game, as well as its sequel Miles Morales, are available on PlayStation 4 and 5 as well as PC. Sony also revealed a Spider-Man-themed PlayStation 5 system and controller combo, which will be available for pre-order on July 28.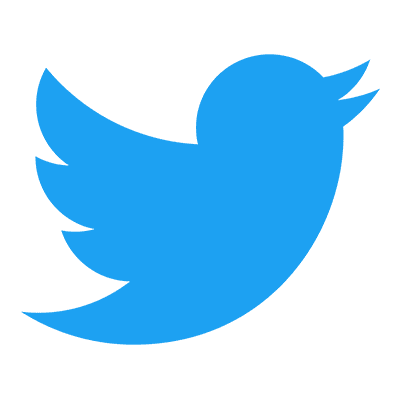 Follow us to get free & fast MCU Movies/Shows Leaks & News
About Post Author