Fans of the Marvel Cinematic Universe (MCU) have been eagerly anticipating the debut of the X-Men in the franchise ever since Disney acquired 21st Century Fox in 2019. The iconic mutants were previously owned by Fox and appeared in their own series of movies, but now that the X-Men are under the roof of Marvel Studios, it's only a matter of time before they join the MCU.
It seems that time may come sooner rather than later, as the writer of the upcoming Avengers 5 movie, Jeff Loveness, has revealed that the X-Men are already having a major impact on his work. Loveness is no stranger to the MCU, having previously written the script for Ant-Man and The Wasp: Quantumania, which launched Phase 5 of the franchise.
Speaking to Collider, Loveness explained that family ties are going to be a constant theme in his MCU work, citing the X-Men as a prime example of a superhero team that is defined by their family bond. "The reason I love the X-Men is because they are a family. The Avengers are coworkers. The X-Men are a family. Or like the Fantastic Four, obviously, are a family," he said.
Loveness went on to say that he wants to explore the concept of family ties even between the villains in Avengers 5, saying that it will be "really exciting to see." This is a particularly interesting concept given that the main villain of the movie is expected to be Kang the Conqueror, who was introduced in Quantumania and will be played by Jonathan Majors.
Loveness has big plans for Kang, describing him as a "fun existential challenge to even the idea of superheroes" and saying that he wants to make him "more vulnerable than Thanos" while also exploring the character's human ties and tendencies. Loveness credited X-Men villain Magneto as his favorite villain in storytelling and revealed that the character is a big source of inspiration for Kang's character arc.
The X-Men have always been known for their complex family dynamics, and Loveness seems to be taking a page from their playbook when it comes to Avengers 5. The love triangle between Cyclops, Jean Grey, and Wolverine is one example of the complex bond that can exist between members of the X-Men, while the relationship between Professor X and Magneto is a particularly complicated one.
It will be interesting to see how Loveness incorporates these family dynamics into Avengers 5 and whether the X-Men will finally make their long-awaited MCU debut in the movie. Regardless, it's clear that Marvel Studios has big plans for the X-Men, and fans can look forward to seeing their favorite mutants on the big screen once again.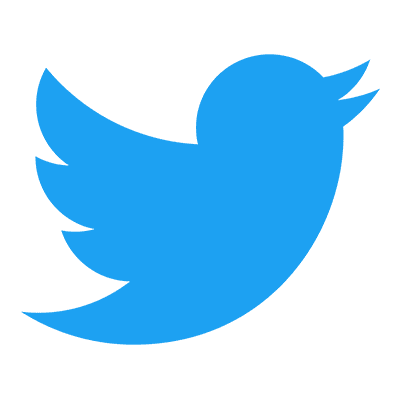 Follow us to get free & fast MCU Movies/Shows Leaks & News
About Post Author