Disney's firing of Victoria Alonso, the co-founder of the Marvel Cinematic Universe (MCU), has caused shockwaves in the entertainment industry. Alonso, who had been with the company for 17 years and held the position of president of physical and post-production, visual effects, and animation, was dismissed amidst studio struggles and delays. Accusations regarding her role in "Marvel's toxic work environment," particularly in terms of visual effects, have dominated the conversation. However, a new report has shed light on the true reason behind Alonso's dismissal.
According to The Hollywood Reporter, Alonso's involvement in the Oscar-nominated drama Argentina, 1985 was responsible for her dismissal. Sources claim that Alonso breached her 2018 contract, which stated that employees would not work for competing studios, by contributing to the film. Not only did she fail to ask permission to do so, but she also continued working on the film and contributed to its publicity campaign, even after Disney learned of her violation. Despite being reminded of her breach of contract on multiple occasions, she continued to promote the drama, including her appearance on the Oscars red carpet alongside the film's director, Santiago Mitre.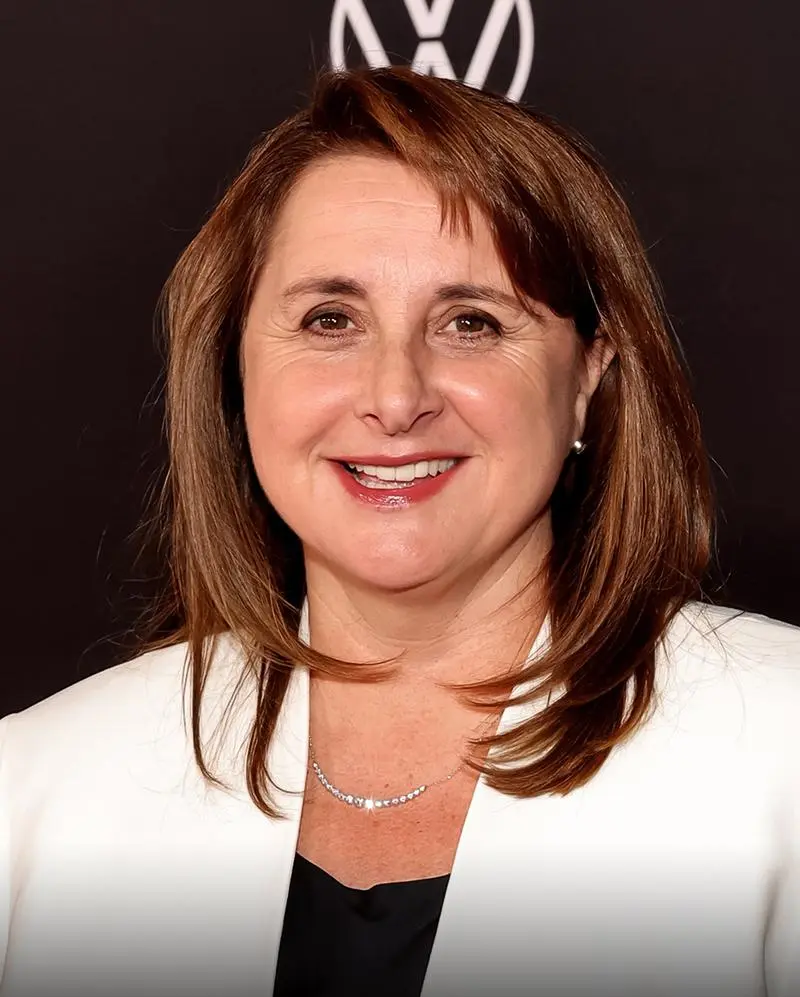 Alonso's involvement in the drama's publicity campaign, all while Marvel Studios was churning out a record number of visual effects-heavy projects, reportedly angered Disney. The issue supposedly climaxed in the days following the Oscars and resulted in Disney's Alan Bergman, alongside Disney's legal and human resources department, making the decision to fire her.
While Alonso's involvement in the drama may have been personal for the Buenos Aires-born producer and one that she clearly deemed as needing to be told, she was surely aware of the risks associated with breaching a contract and working for two competing studios. The question now is whether Marvel Studios' VFX issues also played a part in her dismissal.
Although it is unlikely that audiences will ever know for certain, Alonso's departure comes amidst Disney CEO Bob Iger's intention to decrease the Chapek-era levels of MCU content. Therefore, whoever Marvel and Disney choose as her replacement will have fewer irons in the fire.
The impact of Alonso's absence on the greater MCU remains to be seen. However, her dismissal may pave the way for a new era of leadership at Marvel Studios. It is interesting to see how Victoria Alonso's exit saga will continue to play out in the coming days.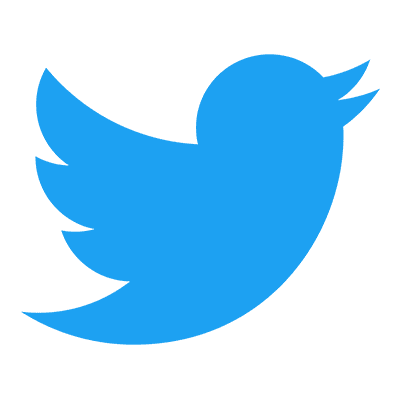 Follow us to get free & fast MCU Movies/Shows Leaks & News
About Post Author