Chris Hemsworth said in his recent interview that Thor Love and Thunder may be his last Marvel movie . Well, this is not very good news for Marvel fans to lose the superheroes one by one . Is he going to die?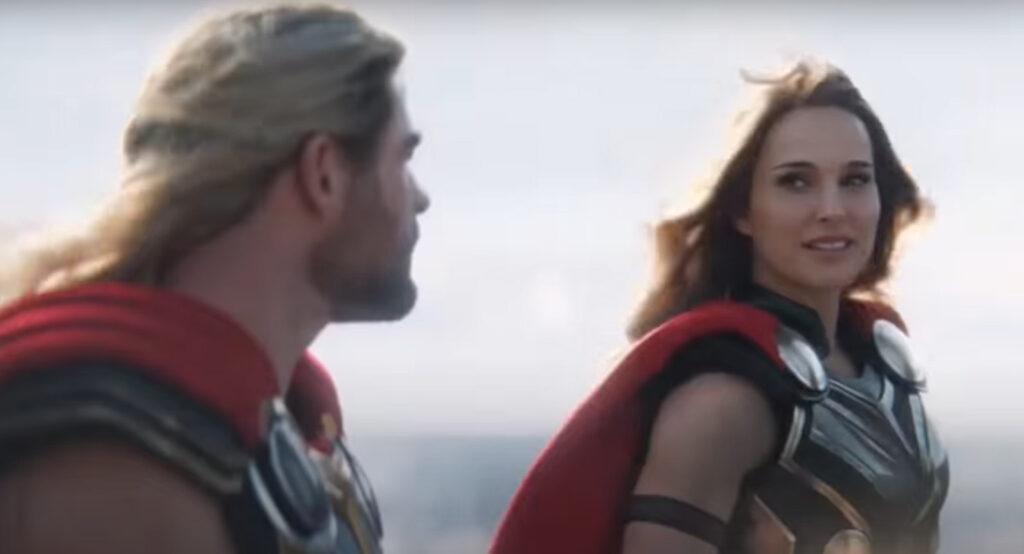 Well, don't be upset and let's meet in the movie hall with full excitement . This time Marvel will give some surprises to the Marvel fans . Grab your tickets now.
Overview
Marvel Studios' THOR: LOVE AND THUNDER stars Chris Hemsworth, Tessa Thompson, Natalie Portman and Christian Bale. Directed by Taika Waititi. In theaters July 8, 2022.
Director : Taika Waititi
Cast : Chris Hemsworth, Tessa Thompson, Natalie Portman and Christian Bale
Release Date : July 8, 2022
About Post Author