Hey Marvel fans, do you know what will happen in the ending scene of the movie Thor Love and Thunder ? Well we know about it so let's begin the story . With a spoiler alert .
In the movie Thor Love and Thunder, Thor is trying to make Zeus realize that they are in a very big trouble, but Zeus doesn't listen to him . At last they do fight and Thor's group wins the fight . After that Valkyrie takes Zeus's thunder sword. We have seen in the trailer that Valkyrie is attacking Groor with the thunder sword.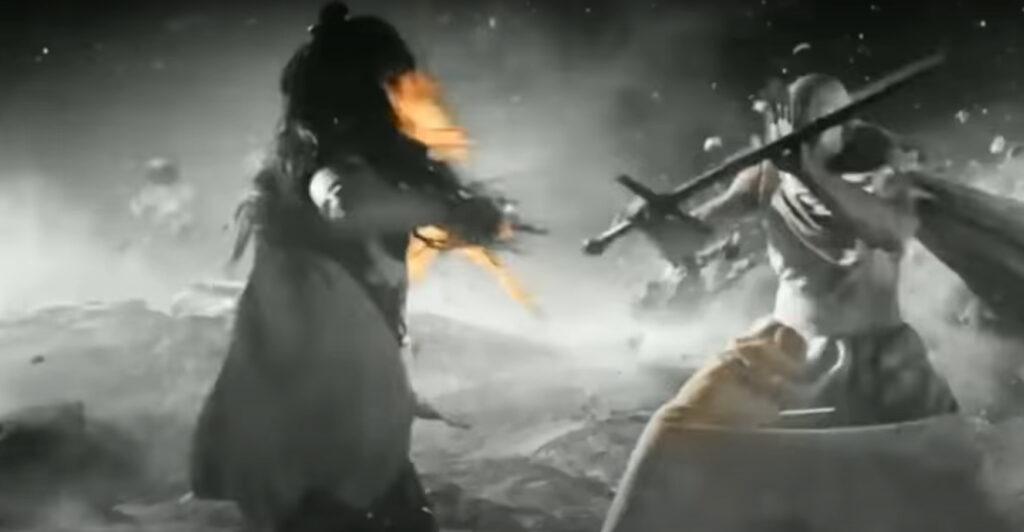 Marvel also added some tragic scenes , like we will see that Thor comes to know that Jane is suffering from cancer and her Mighty Thor version is fueling up more. But she wants to help Thor and wants to be the version of Mighty Thor to forget her painful past.
When Jane uses the Mjolnir with its full power , her cancer will get to the worst condition , and later she will die . After that by looking at the sacrifice of her , Groor also stopped the war. At the end we will see that the daughter of Groor comes alive again and will join Thor's company and they will go for another adventure .
So, we will experience a lot of fun in this movie . Grab your tickets now.
Overview
Marvel Studios' THOR: LOVE AND THUNDER stars Chris Hemsworth, Tessa Thompson, Natalie Portman and Christian Bale. Directed by Taika Waititi. In theaters July 8, 2022.
Director : Taika Waititi
Cast : Chris Hemsworth, Tessa Thompson, Natalie Portman and Christian Bale
Release Date : July 8, 2022
About Post Author