Nothing is much stronger than a man who is in his pain . A man who lost everything can be more dangerous , powerful and unbeatable . Because he has nothing to lose anymore. You may wonder about whom we are talking about?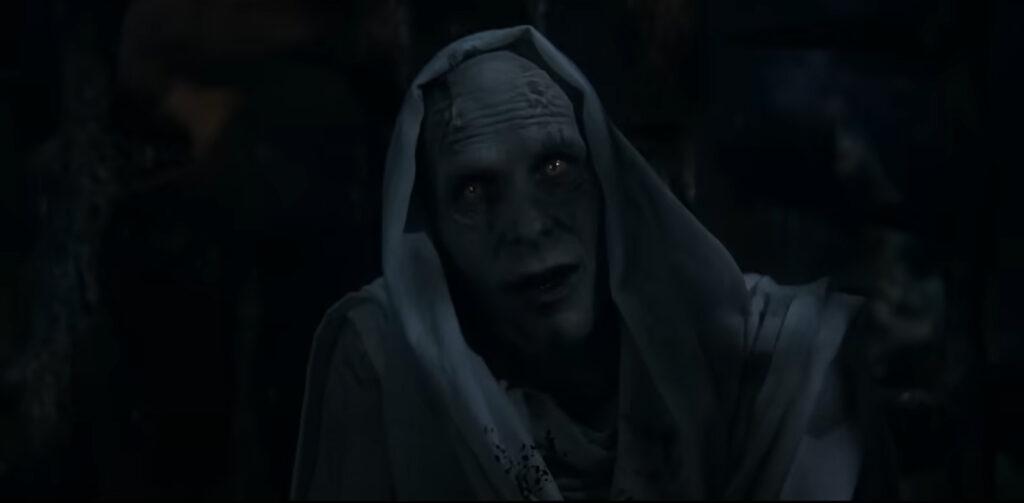 This time Marvel has planned this type of story in the upcoming movie "Thor Love and Thunder". Where both the "Villain" and "Hero" are in the same state of mind. They both are in the same condition because they have nothing to lose anymore . Gorr has lost all his people , family and friends. And Thor has also lost everything , his loved one , family , friends . Now , you can imagine how dangerous it would be when two men are fighting who have nothing to lose.
So, do not miss this opportunity to be a part of this great and amazing movie , grab your tickets now .
Overview
Marvel Studios' THOR: LOVE AND THUNDER stars Chris Hemsworth, Tessa Thompson, Natalie Portman and Christian Bale. Directed by Taika Waititi. In theaters July 8, 2022.
Director : Taika Waititi
Cast : Chris Hemsworth, Tessa Thompson, Natalie Portman and Christian Bale
Release Date : July 8, 2022
About Post Author