Hey Marvel fans , what do you think is more powerful? Thor or Zeus?
You might wonder why we are asking this question ? Because , Marvel has prepared for the fighting scene between Thor and Zeus. So, this time we will see two gods fighting in the movie. And to spoil this we want to say that in this fight Thor will win and Valkyrie takes Zeus's thunder sword . Which we have seen in the official videos.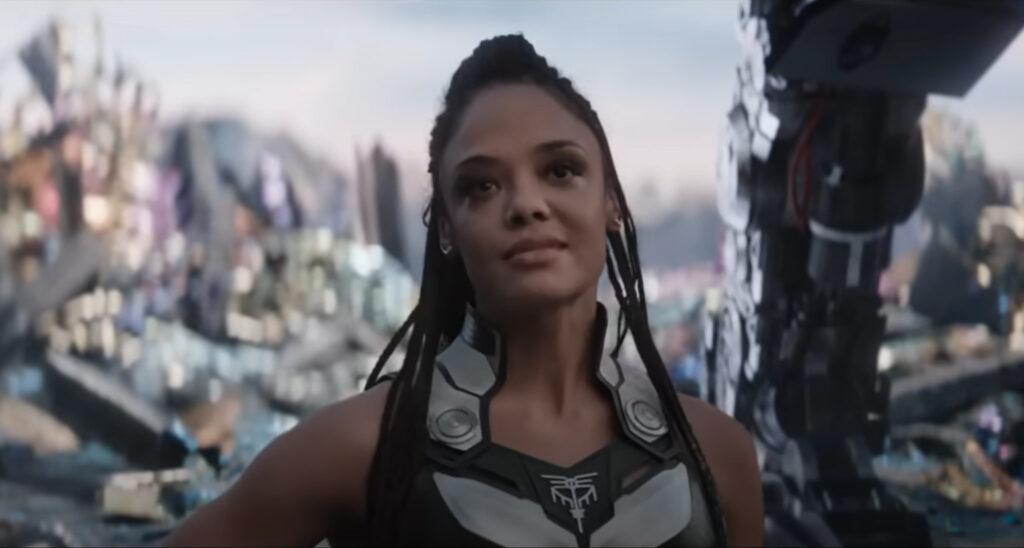 So, grab your tickets now , we will meet in the cinema hall on July 8.
Overview
Marvel Studios' THOR: LOVE AND THUNDER stars Chris Hemsworth, Tessa Thompson, Natalie Portman and Christian Bale. Directed by Taika Waititi. In theaters July 8, 2022.
Director : Taika Waititi
Cast : Chris Hemsworth, Tessa Thompson, Natalie Portman and Christian Bale
Release Date : July 8, 2022
About Post Author