Hey Marvel fans , Do you know that Gorr is the most powerful villain we have ever seen . So , you might wanna know how Thor is planning to defeat the Gorr . That's why we have come to you with this spoiler.

Gorr is living in a place called the shadow realm , where there is no color available. The whole place is black and white. So they are planning to bring the color of the rainbow to the shadow realm . So, they are hoping that by applying this trick they will defeat the Gorr.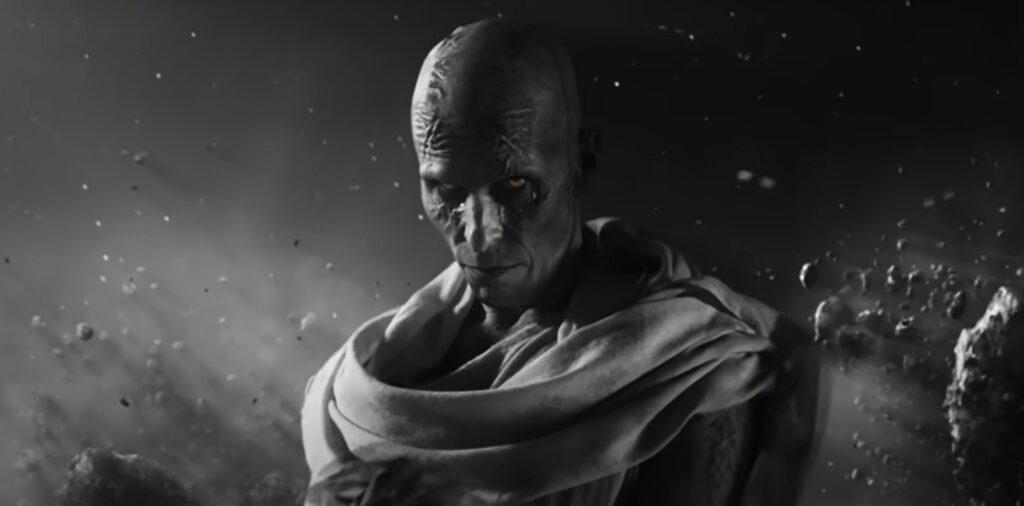 So , don't waste the time and grab the tickets now.
Overview
Marvel Studios' THOR: LOVE AND THUNDER stars Chris Hemsworth, Tessa Thompson, Natalie Portman and Christian Bale. Directed by Taika Waititi. In theaters July 8, 2022.
Director : Taika Waititi
Cast : Chris Hemsworth, Tessa Thompson, Natalie Portman and Christian Bale
Release Date : July 8, 2022
About Post Author