Girlfriends are not so good with technology, Maybe you have also felt that at some points in your life. They always struggle with new technology. It just looks the same like a cute puppy struggling with his new tech toy .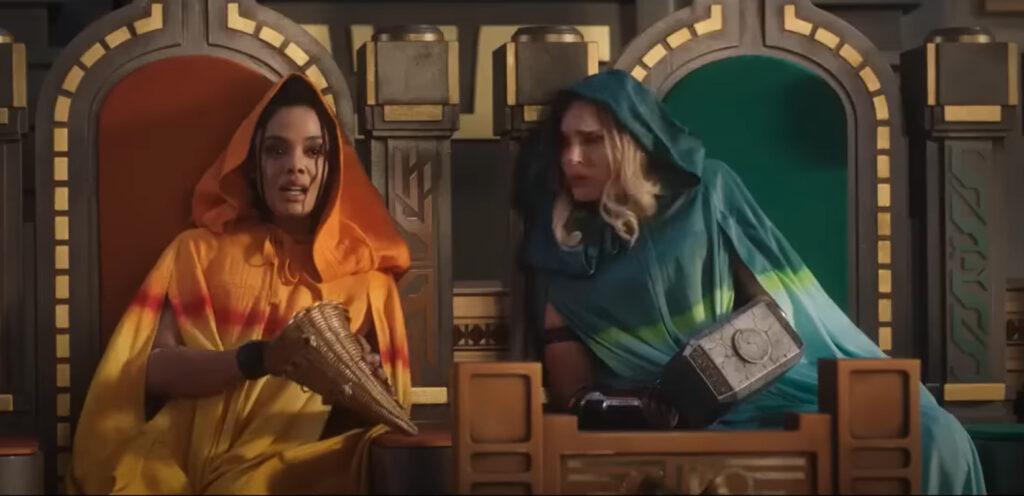 Well, Marvel also tries to create that funny scene , girlfriend vs tech in the movie Thor Love and Thunder . We saw this in the official video where Mighty Thor thinks that bluetooth speaker is a hand grenade .So, this time we will see a lot of funny scenes in the superhero movie. Grab your tickets now.
Overview
Marvel Studios' THOR: LOVE AND THUNDER stars Chris Hemsworth, Tessa Thompson, Natalie Portman and Christian Bale. Directed by Taika Waititi. In theaters July 8, 2022.
Director : Taika Waititi
Cast : Chris Hemsworth, Tessa Thompson, Natalie Portman and Christian Bale
Release Date : July 8, 2022
About Post Author