Everyone loves when your superhero learns new powers . This time Thor is going to become more powerful in the movie Thor Love and Thunder . After getting the new weapon thunderbolt from Zeus , Thor became very powerful. We have seen some new powers of Thor in the recent official video .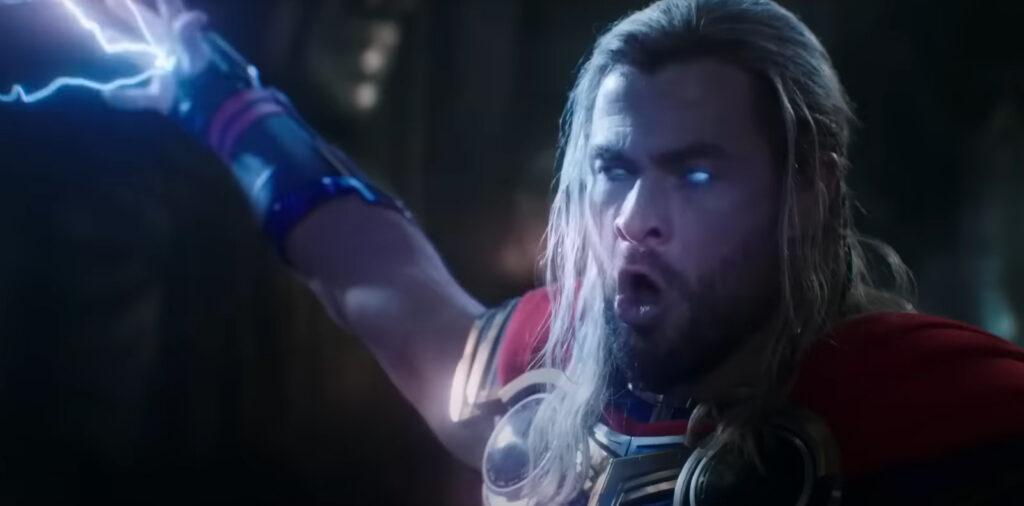 Gorr the God Butcher , is the most powerful villain so the hero is also needed to be powerful , so this time marvel has planned to upgrade the power of Thor too.
So , Grab your tickets now , it will be more fun in the cinema hall .
Overview
Marvel Studios' THOR: LOVE AND THUNDER stars Chris Hemsworth, Tessa Thompson, Natalie Portman and Christian Bale. Directed by Taika Waititi. In theaters July 8, 2022.
Director : Taika Waititi
Cast : Chris Hemsworth, Tessa Thompson, Natalie Portman and Christian Bale
Release Date : July 8, 2022
About Post Author