Thunderbolts, the highly anticipated Marvel Studios project, is set to begin production on June 12. With only a few months until production begins, Marvel Cinematic Universe (MCU) fans are already buzzing with anticipation for what's to come.
Thunderbolts is set to be one of the most anticipated projects in the MCU, with Sebastian Stan as the infamous Winter Soldier leading the cast. The series is based on the same-named Marvel Comics team, which consists of former villains given the opportunity to redeem themselves by working as an anti-hero team.
David Harbour, who plays Red Guardian in the MCU, has previously stated that he will be juggling both Marvel Studios and Netflix's Stranger Things productions. Harbour revealed that both shows are being shot in Atlanta, making it easier for him to shoot scenes for both productions.
Harbour revealed that his work on both projects will necessitate some back-and-forth between the two sets, with a week on, week off, two weeks on, two weeks off schedule. Despite the increased workload, Harbour appears to be taking it all in stride and looking on the bright side of things. Because both productions are being shot in Atlanta, he can easily transition from one set to the other.
The excitement for Thunderbolts grows with each passing day, and with the production start date of June 12 rapidly approaching, it's safe to say that fans can't wait to see what Marvel Studios has in store for the MCU. Thunderbolts is sure to be one of the biggest and most exciting projects in the Marvel Cinematic Universe, with an all-star cast and a storyline that promises to shake things up.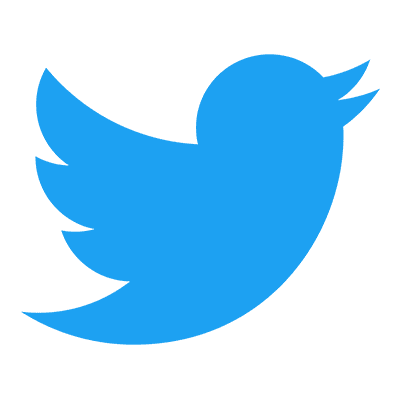 Follow us to get free & fast MCU Movies/Shows Leaks & News
About Post Author