Star of Spider-Man: No Way Home Tobey Maguire recently opened up about his first feelings after being approached to join the third installment of the Marvel Cinematic Universe by Sony and Marvel Studios. "When they first phoned… 'Finally!' I said. In Spider-Man: No Way Home – The Art of the Movie, Maguire stated, "I really feel thankful. I was extremely honest, about going to do this. No nerves at all! But the opportunity to perform alongside bright, imaginative individuals is a simple yes. It was absolutely amazing to see everyone come together with such an open heart, loving one another, and supporting one another.
Maguire was the first actor to play the beloved Webslinger in a major motion picture film when he initially portrayed Peter Parker/Spider-Man in Sam Raimi's Spider-Man (2002). In two sequels, Spider-Man 2 (2004) and Spider-Man 3 (2007), Maguire reprised his role as Spider-Man. He was previously set to play the character again in Spider-Man 4, but the project was shelved in favour of a reboot, The Amazing Spider-Man (2012), starring Andrew Garfield. The three live-action Spider-Man actors from Sony, Tobey Maguire, Andrew Garfield, and Tom Holland, first appeared on film together in Spider-Man: No Way Home. After the events of Spider-Man: Far From Home in 2019, which is where the 2021 Jon Watts-helmed movie picks up, it follows Tom Holland's Peter Parker as he seeks Doctor Strange's assistance to rehide his identity after it was made public by Mysterio. However, the magic that Strange casts goes wrong, allowing villains to infiltrate the MCU from all around the multiverse. In the third act of the movie, Tobey Maguire and Andrew Garfield's respective Webslingers make an appearance, helping Tom Holland's Spidey to heal the villains and send them back to their rightful places.
Following No Way Home's enormous box office success, which saw a worldwide box office take of over $2 billion, there were rumours that Sony was considering producing a fourth Maguire-starring Spider-Man movie. Although the rumour was never confirmed, Thomas Haden Church (Sandman) recently remarked that he has heard rumblings about Raimi and Maguire teaming up once more for Spider-Man 4. "Some sort of has existed forever…I've heard rumours that Sam Raimi was planning to work with Tobey Maguire on a new Spider-Man film, and if that were to happen, I would definitely push to at least make a cameo, stated Church. The only Spider-Man 4 that is currently formally under development is another movie starring Tom Holland that takes place within the MCU.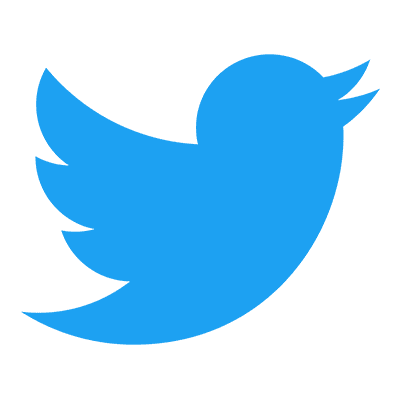 Follow us to get free & fast MCU Movies/Shows Leaks & News
About Post Author