Todd McFarlane, Venom's co-creator, granted his approval to Venom's design in Marvel's Spider-Man 2. In an interview, the veteran comic book artist described Venom's appearance in the upcoming video game, saying that the design is consistent with his own vision for the character. The designer of Spawn commended the design's "vicious" aspect, praising his huge size, sharp fangs, and grotesque visage. "They're making him look kinda vicious," McFarlane observed. "He doesn't look like he's coming to play nice."
McFarlane, who designed Venom for The Amazing Spider-Man in 1988, commended the design for maintaining loyal to his vision for the character as well as the fresh design aspects incorporated by Insomniac, such as the larger spider emblem. He claimed that the design conveyed the impression of Venom being an anti-hero, just as he had planned. The Spawn designer also detailed a brief history of the character's creation process while at Marvel Comics, noting that he had no idea the symbiote would be attached to Eddie Brock prior to his inception. According to him, he focused on making Venom enormous and heavy regardless of who wore the costume and urged that the original design be kept even with Eddie Brock as his host, comparing it to how Bruce Banner grows considerably larger while transforming into the Hulk.
McFarlane also noted that Venom's alien origins affected his design process, noting that the symbiote could make anybody as massive and vicious as Venom. Eddie Brock, the regular Venom host in Spider-Man media, will not be Venom in the game, which McFarlane also agreed of because his initial appearance was not driven by a specific individual donning the outfit. The artist also stated that he would be interesting in not just playing the game, but also in playing as Venom himself, since he appears to be a fun character to manage. While Insomniac has not confirmed whether Venom will be playable in Spider-Man 2, the character has been seen in promotional photographs with Peter Parker and Miles Morales, causing fans to suspect that he will be.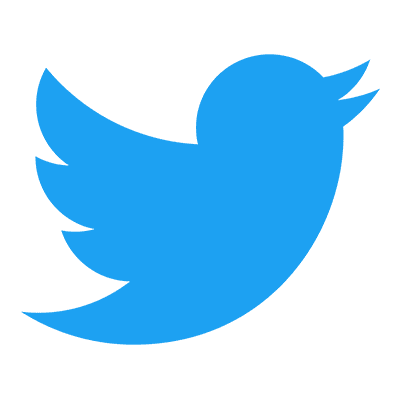 Follow us to get free & fast MCU Movies/Shows Leaks & News
About Post Author