Actor Tom Hardy offered an encouraging update regarding Venom 3 after the film was given the go-ahead by Sony Pictures last year.
Venom 3 has been heavily promoted by Hardy since since it was first revealed. The Marvel actor had hinted that the trilogy would soon come to an end while also confirming that the threequel's script-writing process has started.
A previous report stated that Venom 3 will start production in June and would wrap up in September.
Tom Hardy Provides Fresh Venom 3 Information
Venom 3 is now in pre-production, Tom Hardy said on Instagram.
"Whilst working on V3 pre prep @lelping @sonypictures @sony @venommovie this throwback came up #cuttingroomfloor #byetom #thankstom"
In a newly released deleted clip from the 2018 film Venom, Eddie Brock and the movie's titular symbiote are shown fighting as they go to the hospital:
La filmación de #Venom3 empieza la próxima semana, y Tom Hardy ya ha subido en Instagram un video de la pre-producción de la pelicula. Su estreno está previsto para mediados del 2024. pic.twitter.com/3eyD1DJZql

— Marito, de la cuna del Viento (@MGM111192) February 22, 2023
In Spider-Man: No Way Home, Tom Hardy's Eddie Brock had an exciting adventure after inadvertently travelling to Earth-616, but he finally returned to his reality after learning that the titular web-slinger existed. There's a good probability that this subplot from No Way Home will finally be resolved in Venom 3, which will centre on Brock's hunt for Spider-Man in his universe. If that occurs, it's unclear if a new Spider-Man would show up in the threequel or if it will ultimately tie into the events of Madame Web, which is believed to include a young Peter Parker. Whatever the case, Hardy and Sony Pictures are undoubtedly working hard to create a gripping narrative for Venom 3.
Although Venom 3's release date is unconfirmed, it is said that filming will start in June.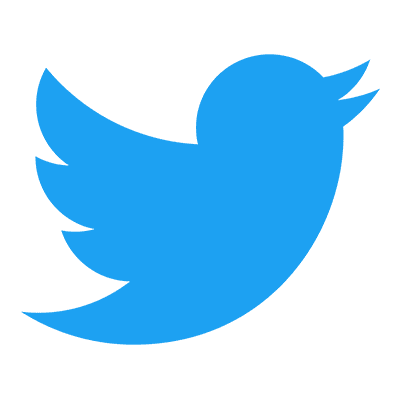 Follow us to get free & fast MCU Movies/Shows Leaks & News
About Post Author