Tom Holland, who plays Spider-Man 4 in the Marvel Cinematic Universe, has admitted that he is inclined to abandon the film. In an interview with The Hollywood Reporter, Holland said that he's not quite certain he should go with a fourth Spider-Man movie. The initial [Spider-Man 4] talks focused on the question, "Why would we do this again?" Holland thought back. "And I believe we have identified the cause. I'm quite pleased with where the creative process is at this point. However, I'm also a little uneasy about it. In all franchises, the fourth one carries a little bit of a stigma. I think our first franchise was a complete success, and part of me wants to go with my head held high and hand the reins over to the next fortunate child who will play this part.
Holland's remarks to The Hollywood Reporter are reminiscent to the actor's previous statements on Spider-Man 4 in another interview. When speaking about the fourth Spider-Man movie, Holland (who has played Peter Parker and his crime-fighting alter ego since 2016's Captain America: Civil War) said it was "looking pretty good," but added that there was no assurance the project would "come to fruition." But Holland emphasised that he was also "excited" for Spider-Man 4 in the interview.
It's also important to note that Holland's more recent comments on Spider-Man 4 appear to support a prior assertion made by Marvel Studios President Kevin Feige about the movie's current level of development. Holland said that Marvel Studios has already persuaded him that Spider-Man 4 had a purpose, and Feige acknowledged that the plot for Holland's upcoming solo excursion as Spider-Man is set in stone. Feige said that the Spider-Man 4 screenplay was still unfinished, which is consistent with Holland's own assessment of the situation.
Holland recently clarified that talks to talk about Spider-Man 4's screenplay are currently "on pause" in light of the ongoing Writers Guild of America strike. Despite the work done before to the WGA strike, the celebrity then suggested that principal filming on the movie won't start anytime soon. Although several talks have taken place, Holland noted that they are still in the very early stages. Producer Amy Pascal, on the other hand, was more optimistic about Spider-Man 4's production schedule and assured fans that the film will undoubtedly be released.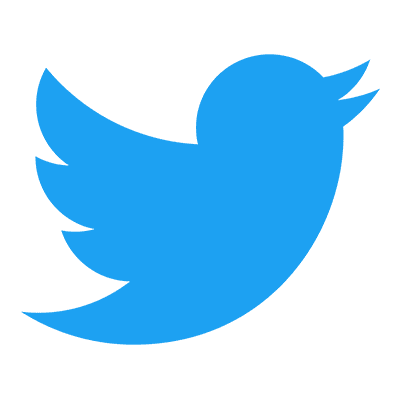 Follow us to get free & fast MCU Movies/Shows Leaks & News
About Post Author