The Marvels' executive producer, Mary Livanos, has commented on the film's last-minute cameo. Following her interplanetary journey, Kamala Khan pays Kate Bishop a visit and extends an invitation for her to become a member of a group of youthful heroes, mirroring Nick Fury's proposal to Tony Stark in the Iron Man stinger. In an interview, Livianos remarked, "It was total fan wish fulfilment." "I genuinely wanted to begin uniting this universe's younger heroes. Monica most likely left her iPad in the Khans' living room during all the excitement, where she is monitoring all these various heroes, while we were trying to figure out what the tags might be or what strands we could leave at the end of the movie. We questioned who else she may have information about, because she had knowledge about Kamala. Additionally, Kamala is the ideal person to unite people in the absence of Monica. She unites the Marvels, and we look forward to seeing how she could unites other heroes in the future." "They're both younger heroes from the tri-state area," Livanos said in response to a question about why Kate was selected as Kamala's initial point of contact. I really enjoyed the Hawkeye series, and I can't wait for all the characters to start coming together. Whatever the other Marvel teams have in store for the future, what we're gathering up here will lead to some very interesting things."
The introduction of new characters that want to be like Earth's greatest heroes has occupied a large portion of Phases 4 and 5 of the Marvel Cinematic Universe, sparking fan conjecture that the studio is creating its own Young Avengers. The MCU also includes Riri Williams/Ironheart (Dominique Thorne) in Black Panther: Wakanda Forever, America Chavez (Xochitl Gomez) in Doctor Strange in the Multiverse of Madness, and Cassie Lang/Stature (Kathryn Newton) in Ant-Man and the Wasp: Quantumania, which Kamala mentions in her pitch to Kate. In addition, the latter is set to appear in a Disney+ series of her own, which is scheduled for release in 2025.
The MCU's future for mutants is also hinted to in The Marvels. In the stinger for the movie, Teyonah Parris' character Monica Rambeau wakes up in a parallel universe where she is being looked after by a superhero version of her late mother, Binary (Lashawna Lynch), and Hank McCoy/Beast (Kelsey Grammer, reprising his role from X-Men: The Last Stand). Livanos expressed his happiness that both Kevin Feige, the president of Marvel Studios, and the public were excited with the concept of Binary and her compatibility with the X-Men world. The fact that Beast was able to enter and have a large X just behind Binary thrilled and astounded me as a fan. They were bananas.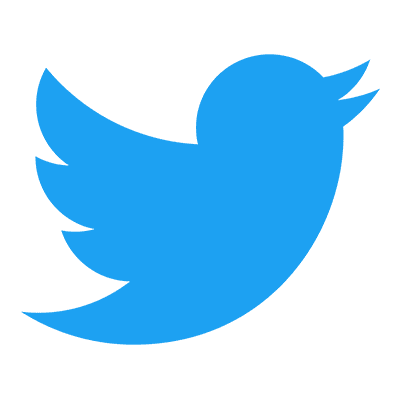 Follow us to get free & fast MCU Movies/Shows Leaks & News
About Post Author