Marvel revealed the creative teams for its brand-new Ultimate Universe line of comic books, which will be launching out of the success of the blockbuster miniseries, Ultimate Invasion, at its Next Big Thing Panel at New York Comic Con. Before the first release of three Ultimate series, Ultimate Spider-Man, Ultimate Black Panther, and Ultimate X-Men, the fundamental status quo for the new Ultimate Universe will be firstly established in November's Ultimate Universe one-shot by Jonthan Hickman and Stefano Caselli. At the presentation, Marvel revealed the projects' creative teams. The trailers for each of the new series are shown below.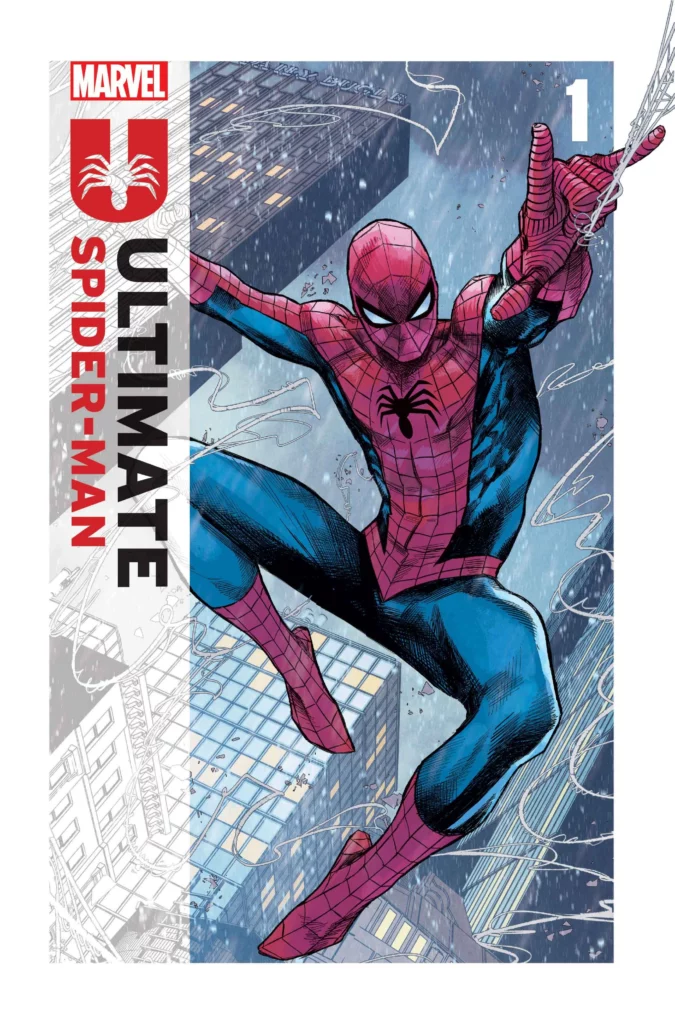 With the first book in the new line of Ultimate Comics, revolutionary author Jonathan Hickman and celebrated illustrator Marco Checchetto (Daredevil) provide a daring new perspective on Spider-Man! The world needs a hero after the events of Ultimate Invasion—but who will step up to fill that role? As the brand-new ULTIMATE SPIDER-MAN comic redefines the wall-crawler for the twenty-first century, be ready to get ensnared in a web of intrigue and action!
For the Ultimate age, visionary inventor Peach Momoko reinvents mutantkind! Hisako Ichiki, a teenage student in Japan, learns that she is a mutant and that she is not the only one as she begins to possess armor-enhancing abilities. Meet the next wave of mutants, including both new and enduring X-Men characters. As they investigate their developing talents and the astonishing connections they make to mythology, legend, and magic, they'll come to understand what it means to be a mutant in the Ultimate Universe.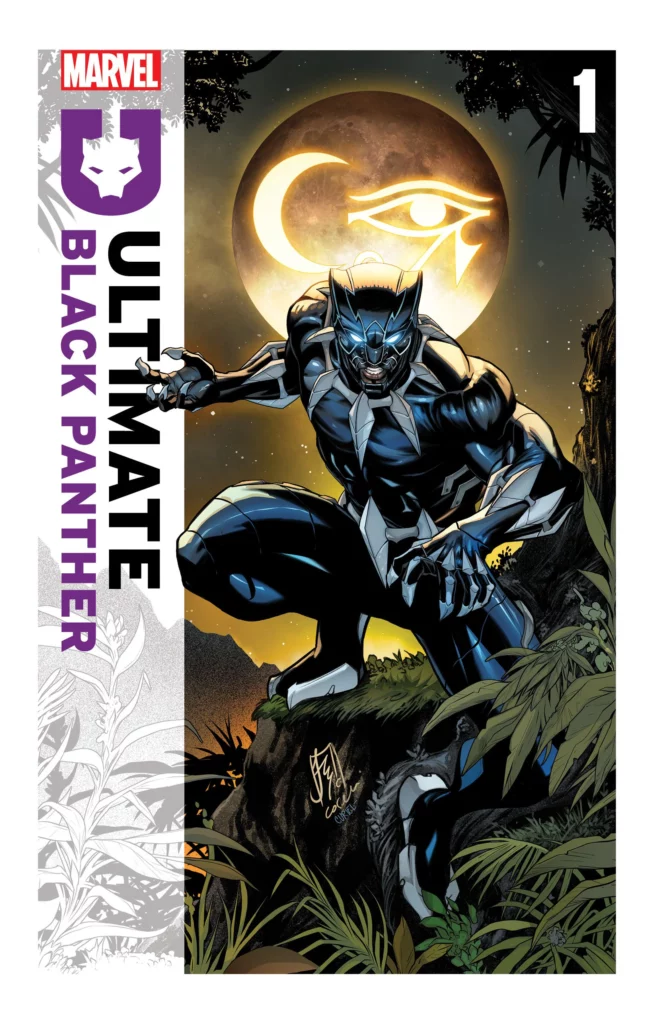 There has never been an Ultimate Black Panther series, despite the fact that both Ultimate X-Men and Ultimate Spider-Man contributed to the original Ultimate Universe's debut. Following Ultimate Invasion, Khonshu and Ra—the duo collectively known as Moon Knight—want to further entrench their merciless rule over Africa. The isolated country of Wakanda, their lone barrier against them, will send out its champion—its king—the Black Panther! A daring new perspective on the worlds of Black Panther and Wakanda has emerged from the imaginative imaginations of Bryan Hill (Blade, Killmonger) and Stefano Caselli (X-Men Red, Avengers)!
In the press release from Marvel, Momoko stated, "I am incredibly honoured to be a part of the new Ultimate Universe. I take great effort to convey the distinctive X-Men mutant aspects while being true to my style and voice. I am also really delighted (and shocked) that C.B. Cebulski and Jonathan Hickman gave me enough creative licence to develop a completely original X-Men character. It might not be how you often see a super hero… I'm eager to introduce everyone to this new universe, though, much as with my Momoko-verse tales. In the press release, Hill praised the new project and stated, "I was invigorated by this opportunity because, in addition to my enormous respect for Johnathan Hickman's meticulous storytelling, the idea of guiding this bold new interpretation of Black Panther in this event gives me a platform to do the kind of broad, epic, storytelling I've always wanted to do in comics. My influences vary from the legacy of Black Panther comics to Ryan Coogler's outstanding recent filmmaking to Frank Herbert's ability to create a compelling universe in Dune. People won't anticipate this, which is for the best. Full credit goes to Marvel and editors Wil Moss and Michelle Marchese for opening up this creative opportunity for me. Finally, Hickman noted in the press statement that writing Ultimate Spider-Man was "not something I ever thought I'd be doing. It has a little Peter B. Parker vibe to it.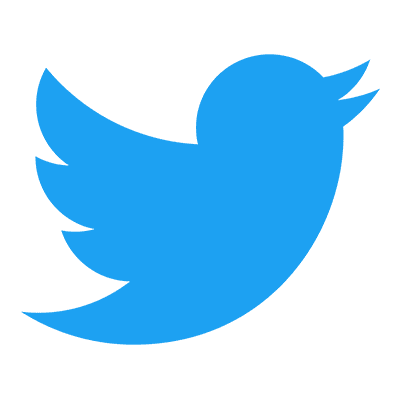 Follow us to get free & fast MCU Movies/Shows Leaks & News
About Post Author