Sony's Universe of Marvel Characters (SUMC) has been expanding over the years with several Spider-Man spin-offs in the pipeline. Some of the upcoming films include Kraven the Hunter and Madame Web, which are expected to release in the next year. The Kraven the Hunter film, starring Aaron Taylor-Johnson, is set to hit theaters in October 2022, and it features an ensemble cast of talented actors in various roles, including the Oscar-winning actress Ariana DeBose.
However, not all of Sony's Spider-Man spin-offs have been successful, as seen in the case of El Muerto, which has been in development for some time now. The film is based on a Marvel character that has only appeared in three comic books, and it features Bad Bunny in the lead role. Unfortunately, according to a recent Time Magazine profile, the film is at a standstill and has not yet started production, despite its scheduled release date of January 2024.
The delay in El Muerto's production raises questions about whether the film will meet its release date or if it will be delayed. It's not uncommon for films to be delayed due to various production issues, but it's worth noting that the release date is only eight months away. It remains to be seen how Sony will handle this situation, but the longer the film remains in development limbo, the less likely it is to meet its release date.
Despite the uncertainty surrounding El Muerto, Sony's SUMC continues to soldier on with its other projects. Kraven the Hunter, in particular, has been generating a lot of buzz among Marvel fans, thanks to its star-studded cast and its dark and gritty tone. With Aaron Taylor-Johnson in the lead role, and Russell Crowe confirming that he's filming reshoots for the film, Kraven the Hunter looks set to be another successful addition to the SUMC.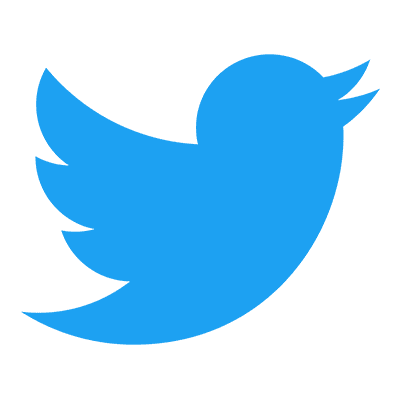 Follow us to get free & fast MCU Movies/Shows Leaks & News
About Post Author