Marvel fans have been eagerly anticipating the return of Wade Wilson, better known as Deadpool, for his third solo outing. And with each new update about the upcoming film, excitement levels continue to rise. The latest news involves the casting of Karan Soni, who played the character Dopinder in the previous Deadpool movies.
According to a report by Deadline, Soni has been confirmed to return for Deadpool 3. The actor had previously revealed that he had signed up for four movies before Disney's acquisition of Marvel, but hadn't heard anything from the studio since. So, it's great news for fans of the character to hear that Dopinder will be back for another round.
The question now is, what will Dopinder be up to in the new movie? It's anyone's guess, as Marvel has been tight-lipped about the plot of Deadpool 3. However, given that Ryan Reynolds' character loves to throw mayhem-filled parties, it's safe to assume that he'll be inviting all of his friends back for another wild ride.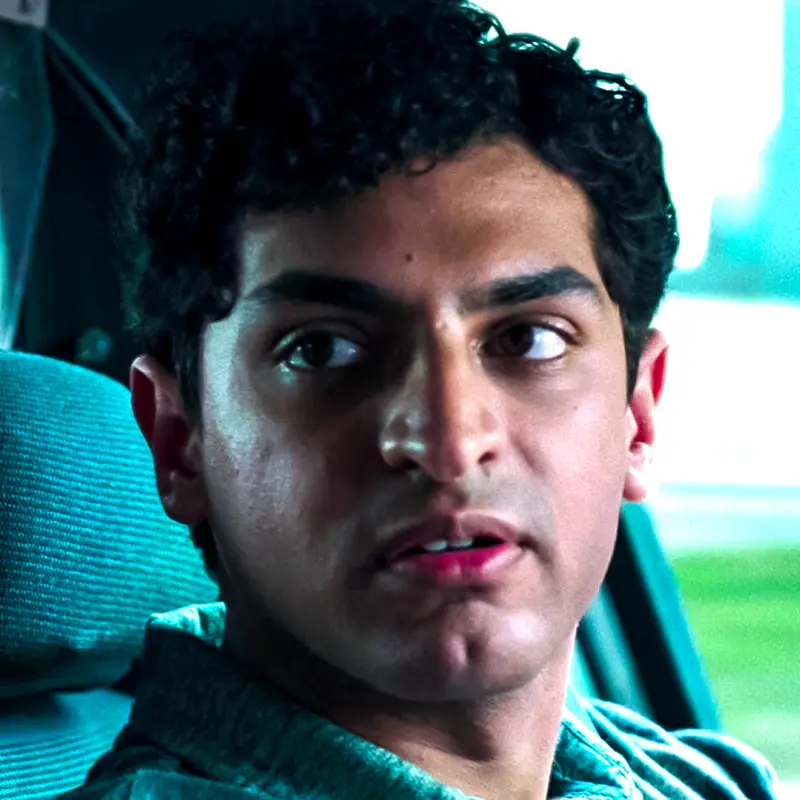 But will Dopinder be interacting with any of the other rumored cast members, such as Hugh Jackman's Wolverine or the characters from the Multiverse storyline? If so, it could lead to some interesting plot developments. Dopinder could either serve as a fun jokey sidekick character to play off of the titular character's new dynamic duo, or his whole timeline could fall victim to an Incursion, leading to a more bleak storyline.
Regardless of what happens with Dopinder's character, fans are eagerly anticipating the release of Deadpool 3, which is set to hit theaters worldwide on November 8, 2024. The highly anticipated movie is being directed by Shawn Levy, and promises to deliver the same irreverent humor and action-packed thrills that fans have come to expect from the Deadpool franchise.
In addition to Soni and Jackman, the film's cast also includes Leslie Uggams as Blind Al, and Succession's Matthew Macfadyen, although no details about his character have been revealed. There have also been rumors that Owen Wilson's Mobius and Tara Strong's Miss Minutes from Loki could make an appearance in the film, although nothing has been confirmed.
Overall, Marvel fans have a lot to look forward to with the upcoming release of Deadpool 3. With an all-star cast and a proven track record of delivering top-notch entertainment, the movie promises to be one of the biggest hits of 2024. So, mark your calendars and get ready for another wild ride with the Merc with a Mouth.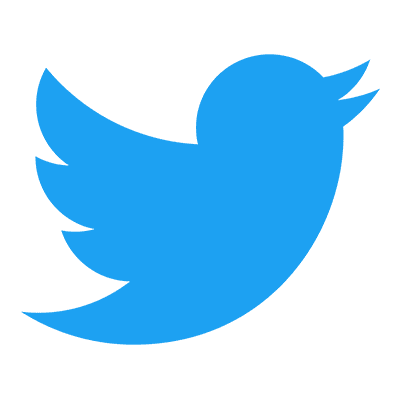 Follow us to get free & fast MCU Movies/Shows Leaks & News
About Post Author