As Marvel fans eagerly anticipate the arrival of the Fantastic Four on the big screen, new information regarding their involvement in the upcoming Avengers films has surfaced.
In a recent interview with io9, screenwriter Jeff Loveness, who worked on Avengers: The Kang Dynasty, revealed that the Fantastic Four will most likely not appear in the movie. Loveness explained that he's focusing on laying down the bones of a good story and finding the characters he wants to tell it with, leaving the inclusion of other characters up to other writers.
This news may come as a surprise to some fans who expected the Fantastic Four to play a significant role in the two Avengers movies that are currently in the works. Marvel Studios president Kevin Feige has previously stated that the Fantastic Four will be a cornerstone of the franchise after their debut, leading many to believe that the team would appear in both Avengers: The Kang Dynasty and Avengers: Secret Wars.
However, Loveness's decision not to include the Fantastic Four in Kang Dynasty is not entirely unexpected. The team has not even been cast yet, and their standalone movie is not set to begin filming until early 2024. As such, significant elements of their involvement in the Avengers films are far from set in stone.
Despite this, it's still possible that the Fantastic Four may appear in later script drafts or even in Avengers: Secret Wars. Kang, the primary antagonist in Kang Dynasty, has ties to the FF, as his true identity is Nathaniel Richards, a descendant of Reed Richards (Mister Fantastic). With this connection in mind, it wouldn't be surprising to see the Fantastic Four show up in a later Avengers movie.
Marvel's Fantastic Four movie is set to hit theaters on Valentine's Day 2025, and Avengers: The Kang Dynasty will follow on May 5 of the same year. While fans may be disappointed to hear that the FF won't be appearing in the first Avengers film, there's still plenty of time for them to make their debut in the MCU. With Marvel Studios' track record for delivering on their promises, it's safe to say that the Fantastic Four's arrival will be worth the wait.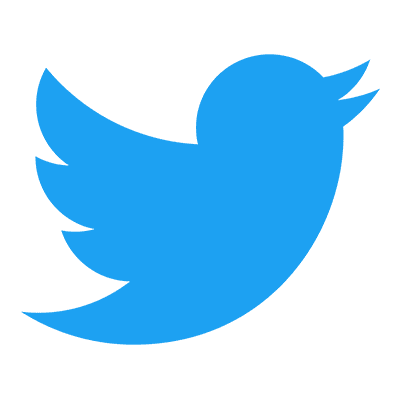 Follow us to get free & fast MCU Movies/Shows Leaks & News
About Post Author