The tag line "Avengers Assemble" takes on new significance in the world of Hollywood labor organising, as Marvel VFX teams have begun a historic mission. These devoted experts are now demanding their rights through a historic act of solidarity following a series of depressing disclosures on the systemic exploitation of visual-effects employees on Marvel's blockbuster films and streaming shows. The International Alliance of Theatrical Stage Employees (IATSE), a strong labor union that includes artisans, technicians, stagehands, and craftsmen across the entertainment industry, has received a petition from more than 50 on-set workers asking for an election to be their representative. As they band together to demand fair treatment, reasonable salaries, and adequate oversight, visual effects professionals—who have long been left outside the protective wing of industry unions—have reached a turning point with this audacious initiative.
The lack of strong worker representation in this industry is a glaring omission in a time when visual effects have become a crucial component of filmmaking. While IATSE's activism has protected other below-the-line divisions, visual effects practitioners have suffered without perks like paid overtime and health care. They have been most hit by labour shortages and arbitrary deadlines despite their growing importance in influencing the cultural mood. The fight is effectively summarised by VFX coordinator Bella Huffman, who says, "Visual effects must become a sustainable and safe department for everyone who's suffered for far too long and for all newcomers who need to know they won't be exploited."
This labour movement is occurring during a turbulent period for the entertainment business, with the Writers Guild and Screen Actors Guild strikes bringing attention to the precarious balance between workers' rights and artistic expression. Additionally, it takes place against a backdrop of escalating criticism and unhappiness among fans of and critics of Marvel's works regarding the calibre of computer-generated graphics. The request for union recognition is a brave move in the right direction to address these problems. By asking IATSE for representation, the visual-effects professionals hope to change the face of the sector and usher in a new age of fairness, respect, and teamwork in advocacy.
They are not only fighting for better working conditions as they continue their campaign; they are also representing a unity that transcends individual roles and productions, highlighting the idea that all entertainment industry workers are united by a shared goal: to make sure their rights are protected, and their voices are heard.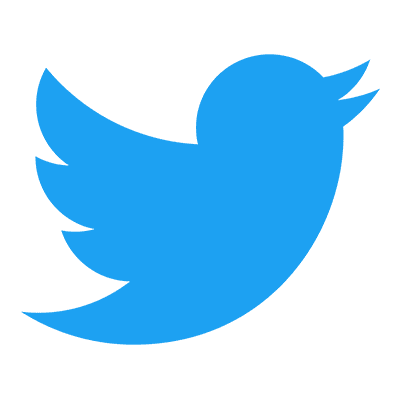 Follow us to get free & fast MCU Movies/Shows Leaks & News
About Post Author