Guardians of the Galaxy Vol. 3 Blu-ray offers fans a treasure trove of exciting content, including new reveals, easter eggs, deleted scenes, and intriguing hints about the future of the Marvel Cinematic Universe. Director James Gunn describes the film as a grand exploration of Rocket's self-acceptance, where he learns to embrace his true identity and find self-love. The film's set for "Nowhere" stands as the largest ever constructed for a Marvel movie, showcasing the scale of this cosmic adventure.
In this installment, Cosmo, the space dog, portrayed by Maria Bakalova, enjoys an expanded role. Maria's dedication to the role is evident as she crawled around on all fours like a dog during the filming of Cosmo's scenes. Additionally, Rocket's craftsmanship is highlighted when he constructs a new arm for Nebula, offering intriguing plotlines for the upcoming holiday special.
Director James Gunn tantalizingly mentions that a major actor was initially considered for the role of the High Evolutionary, a character portrayed with an intoxicating demeanor, leading to his irrational behavior in the film. Gunn eventually chose Chuck Woody Iwuji for the role after their collaboration on Peacemaker.
Guardians of the Galaxy Vol. 3 delves into the essence of its characters, exploring themes of self-acceptance, love, and empathy. Gunn expertly intertwines practical sets and special effects to create a visually stunning and textured cinematic experience. Michael Rosenbaum's return as Martinex adds depth, while Sean Gunn's voice acting for young Rocket brings the character to life with inspiration from James Gunn's own canine companion. Nathan Fillion's appearance maintains his streak of appearing in every James Gunn movie, adding an extra touch of familiarity for fans.
Throughout the film, the Groot species' telepathic nature is revealed, with their powers tied to empathy, leading to heartwarming moments of connection with Gamora and the audience. Guardians of the Galaxy Vol. 3 is a celebration of character growth, particularly for Rocket, who transforms from a self-serving individual to a compassionate hero, ready to lend a helping hand to strangers and lesser beings. Gunn's expert storytelling provides fans with a poker game scene filled with easter eggs, adding to the film's richness and making it a delightful treat for MCU enthusiasts.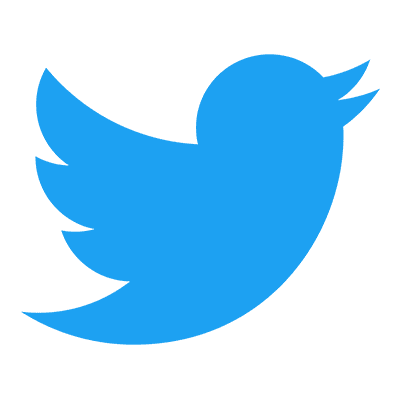 Follow us to get free & fast MCU Movies/Shows Leaks & News
About Post Author