The Marvel Cinematic Universe (MCU) has been consistently delivering blockbuster hits to fans for over a decade. While the pandemic has caused some delays in the release of upcoming films, the anticipation for these movies has only continued to grow. One such movie that has been generating a lot of buzz is Blade, starring Mahershala Ali as the titular character.
Initially announced at San Diego Comic-Con in 2019, Blade was hit with several production delays due to the pandemic and the departure of its original director. However, recent production updates have given fans a reason to be optimistic.
According to The Hollywood Reporter, actress Mia Goth, who plays a role in Blade, will be joining the film's production in June. This indicates that the movie will have entered principal photography by that point, lining up with insider DanielRPK's assertion that Blade will start shooting on May 30.
While there were concerns that Blade might face further delays due to pre-production issues, this report seems to confirm that everything is on track for the movie's late-May start date. This news should come as a relief to fans who have been eagerly awaiting the arrival of this highly anticipated movie.
Assuming that the MCU's Blade will follow the comic book storyline, the movie will center around Eric Brooks, the Daywalker. Possessing all the strengths of a vampire without any of its weaknesses, Blade is not affected by sunlight. Fans are curious to see how the MCU will bring supernatural creatures like vampires into their universe, but projects like Werewolf by Night and She-Hulk have shown that these creatures can be successfully represented in the MCU.
It has been rumored that the Blade movie will be a period piece set in the 1920s. While this hasn't been officially confirmed, if true, it wouldn't prevent Blade from taking part in any present-day MCU adventures, thanks to his slowed aging.
Apart from Mahershala Ali and Mia Goth, the movie also stars Delroy Lindo, Milan Ray, and Aaron Pierre, and it is currently unknown which characters these actors will be portraying. While there were rumors that Kit Harington's Dane Whitman might make an appearance after the Eternals tease, recent reports have cast doubt on his involvement.
It's still unclear when Blade will arrive in theaters, but it is strongly expected to release sometime in 2024. With production set to begin soon, fans can look forward to seeing Mahershala Ali in action as Blade in the near future.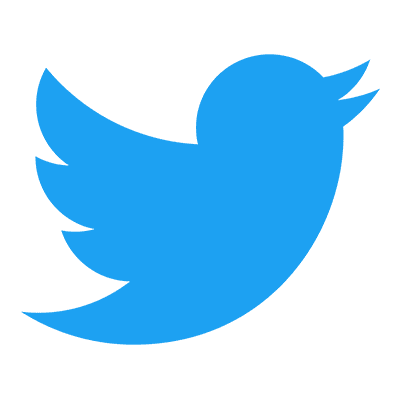 Follow us to get free & fast MCU Movies/Shows Leaks & News
About Post Author