Marvel fans have been eagerly anticipating the release of Secret Invasion, the upcoming Disney+ series featuring Samuel L. Jackson's Nick Fury and the shape-shifting Skrulls. However, the show, along with all other upcoming Marvel series, has recently been delayed, with no official release dates announced. But a new rumor from an MCU scooper suggests that Secret Invasion will now premiere on Disney+ in June of this year.
The rumor, posted on Twitter by KC Walsh, suggests that June will be the final release date for the show and that it will not be pushed back again. This information was also corroborated by Alex P. of The Cosmic Circus. While fans may be disappointed to learn of the delay, the fact that the release date has only been pushed back a month from its originally rumored debut in May should come as some relief.
The delay is part of a broader trend of streaming delays from Marvel Studios, which has recently delayed all of its Disney+ content and even one of its films, The Marvels. The delays are said to be due to Marvel Studios' desire to focus on quality over quantity. Fans may be worried about other shows, such as Loki Season 2 and Ironheart, which have also been delayed, but it is important to remember that delays can often lead to better quality content in the end.
Secret Invasion is expected to be a return to the political thriller/espionage tone of Captain America: The Winter Soldier, a longtime favorite among MCU fans. The show will feature Samuel L. Jackson reprising his role as Nick Fury and Ben Mendelsohn as his Skrull ally Talos. While fans will have to wait a little longer for the show to premiere, the rumor of a June release date gives them something to look forward to. In the meantime, they can rest assured that Marvel Studios is working hard to ensure that the show, and all its other upcoming projects, are of the highest quality possible.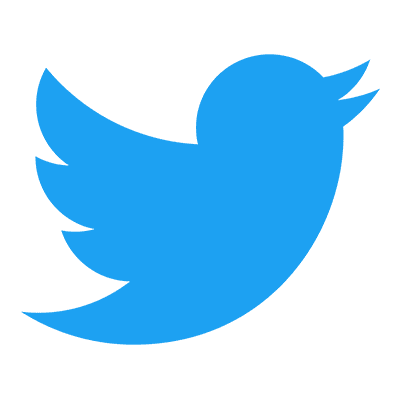 Follow us to get free & fast MCU Movies/Shows Leaks & News
About Post Author