One of the most eagerly awaited superhero films in recent memory is the Fantastic Four remake from Marvel Studios, which is causing a tremendous amount of enthusiasm among fans. There hasn't been much information released about the movie, but Matt Shakman, who is well-known for his work on the hit series WandaVision, will be directing. The casting of the First Family's recognizable members, including Mr. Fantastic, Invisible Woman, Human Torch, and The Thing, is still a mystery. Vanessa Kirby has been a well-liked option for the character of Sue Storm, better known as Invisible Woman, as a result of the numerous rumors and fan casting that have resulted from this. Kirby has publicly stated her excitement, saying it would be an honor to join the Marvel Cinematic Universe and introduce this extraordinary character.
Vanessa Kirby's desire to embrace the character of Sue Storm has further stoked the buzz around the Fantastic Four revival. In a recent interview with Variety, Kirby acknowledged her adoration for the character and her enthusiasm to take on the part. She underlined the privilege it would be to represent Sue Storm, captivating the hearts of fans who consider her as a worthy option for the iconic superheroine. This stance reflects her prior statements in an interview with ComicBook.com, where she recognized the fan casting and underlined her passion for the project.
Meanwhile, director Matt Shakman, himself a longtime admirer of the Fantastic Four books, has acknowledged the huge curiosity around the casting and has welcomed fan interaction. With the script being produced by MCU newbies Josh Friedman, Jeff Kaplan, and Ian Springer, fans can anticipate a fresh perspective on the beloved superhero team when the Fantastic Four movie eventually hits cinemas on May 2, 2025.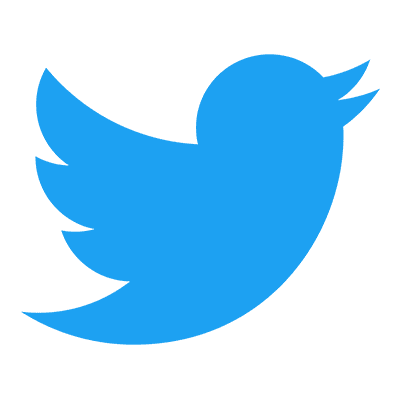 Follow us to get free & fast MCU Movies/Shows Leaks & News
About Post Author