Venom 3 will reportedly hit theatres in October 2024, according to rumours. With this release date, the movie continues the trend set by the first two films in the series. Venom: Let There Be Carnage will be released in theatres in October 2021, following the release of Venom in October 2018. So it appears that Venom 2 and the upcoming Venom 3 will be separated by three years once more. The announcement of Venom's release date follows a recent interview with Juno Temple, who will appear in the Venom threequel and starred in Ted Lasso. The conversation took place at the AppleTV+ show's FYC event. She acknowledged that Venom 3 has not yet begun shooting, but she insisted that it will "very, very soon," to my delight.
Though Venom 3 is poised to start production, very little is known about the premise. However, Venom 3's working title gives away who may be the movie's main enemy. Currently, the film is being made under the working title "Orwell." Some fans have immediately pointed out that this working title could allude to the pivotal part that the Marvel Comics character Orwell Taylor plays in the movie. Orwell Taylor wants retribution from the anti-hero after he killed his kid in the 1992 David Michelinie and Mark Bagley comic book series Venom: Lethal Protector. Venom finally battles with Spider-Man against a gang of super-powered mercenaries whom Taylor employs to exact his vengeance.
Since Venom 3 is rumoured to be a multiversal plot that puts Venom against Spider-Man, it is important to note that Spider-Man plays a crucial role in the Lethal Protector storyline. Even in a post-credits sequence for Sony and Marvel's Spider-Man: No Way Home, Tom Hardy's Eddie Brock made an appearance. But according to recent rumours, Hardy may appear alongside Andrew Garfield's Spider-Man in the upcoming Venom 3. These rumours have not been verified.
Following Eddie Brock after he contracts the extraterrestrial symbiote known as Venom, the first two films in the series explore his adventures. Eddie must contend with antagonists like Carlton Drake/Riot (Riz Ahmed) and Cletus Kasady/Carnage (Woody Harrelson) while adjusting to his new existence as Venom's host. While Kelly Marcel wrote the scripts for both Venom and Venom: Let There Be Carnage, Ruben Fleischer and Andy Serkis respectively helmed the films. For Venom 3, Marcel will take over as the director, nevertheless. She and series actor Hardy collaborated on the story that would become the film's screenplay.
Venom 3 will hit theaters in October 2024.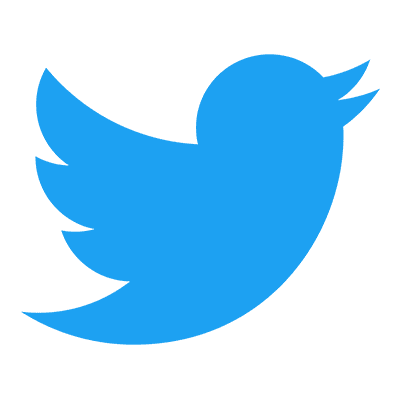 Follow us to get free & fast MCU Movies/Shows Leaks & News
About Post Author