The Marvel universe has been known for its unpredictability and the ability to keep the audience on the edge of their seats. The latest leak about the rumored plot of Venom 3 has only increased the anticipation among the fans. The leak, originally posted on 4chan, contained a host of details about the upcoming movie, which has already generated a buzz in the industry.
According to the leak, Venom 3 will be a standalone sequel to Madame Web, and will revolve around the titular character and three Spider-Women protecting a pregnant Mary Parker and an unborn Peter Parker from the time traveler Ezekiel Sims. The movie will be set 10 years before Venom 1, which explains the earlier set leaks for that film having an early-2000s setting.
The leak also reveals that Venom will learn from the multiversal hivemind that Peter Parker/Spider-Man is destined to kill him, which references Raimi's Spider-Man 3. This is why earlier leaks suggested that Venom and Eddie would explore the multiverse, as they are simply looking through it via symbiote-vision.
Venom then persuades Eddie to kidnap the 10-year-old Peter Parker of their universe in order to change their future. However, Eddie refuses to harm him and they end up forming a bond with him. The duo is then tasked with protecting Peter when Detective Patrick Mulligan becomes Toxin, goes insane (attributed to imperfect symbiosis), and sets out to destroy all "monsters," including Venom and, for some reason, Peter.
In one scene, Venom exposes young Peter to normal spiders, one of which bites him and causes an allergic reaction. Eddie is then forced to take Peter to the hospital and pretend to be his father.
The plot details leaked so far suggest a gripping storyline with unexpected twists and turns. The fans have been eagerly waiting for the next installment of the Venom series, and this leak has only added to the excitement. While it remains to be seen whether these details are accurate or not, the leak has certainly created a buzz in the industry.
The Venom franchise has been a commercial success for Sony, with the previous movies grossing over $1 billion worldwide. The studio has also confirmed the development of a Venom spin-off movie based on the character of Morbius, which is set to release in January 2022.
In conclusion, the leaked plot details for Venom 3 have created a buzz in the industry, leaving fans eagerly awaiting the release of the movie. The rumored storyline seems to be a gripping one, with unexpected twists and turns that will keep the audience on the edge of their seats. We will have to wait and see if these details turn out to be accurate, but one thing is for sure – Venom 3 is set to be another blockbuster hit for Sony.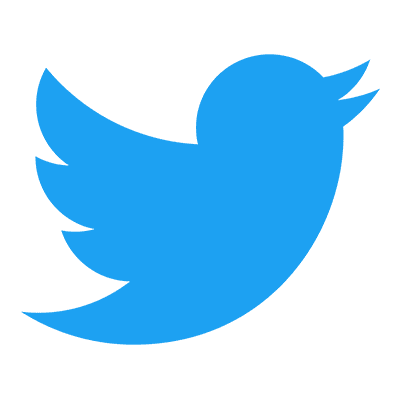 Follow us to get free & fast MCU Movies/Shows Leaks & News
Source :- https://www.reddit.com/r/MarvelStudiosSpoilers/comments/11m41ff/venom_3_rumored_plot_details/?utm_source=share&utm_medium=ios_app&utm_name=iossmf
About Post Author