The hype for the upcoming animated sequel, Spider-Man: Across the Spider-Verse, continues to build as rumors circulate about the possibility of a live-action Venom character making an appearance in the movie. Peggy Lu's Mrs. Chen, a minor character from the Venom movies, is rumored to have a cameo in the sequel, which would bring her back into the Marvel universe.
While it's unclear how Mrs. Chen will fit into the movie, her presence is sure to add a new level of entertainment and comedy to the film. Her character was one of the most entertaining in the first two Venom movies, particularly when she had to host Venom as he expressed his anger at Eddie Brock over their separation.
The inclusion of a live-action character in a mostly animated film is a unique move, and it's sure to get fans excited. With so many different Spider-Man variants set to appear in the movie, the addition of Mrs. Chen and potentially even Eddie Brock himself would be a welcome surprise.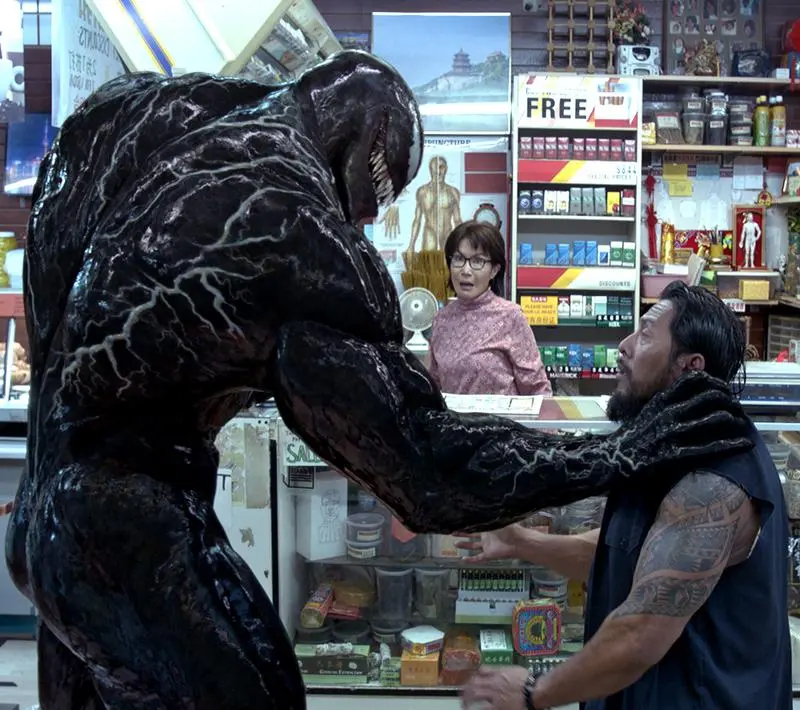 The marketing campaign for Spider-Verse 2 has teased just how big the Multiverse is in Sony's Spider-Man movies, with promotional material including dozens of different web-slingers from across the Multiverse. Fans are eagerly anticipating the appearance of some of the biggest Spider-Men in history, including Tom Holland's MCU hero.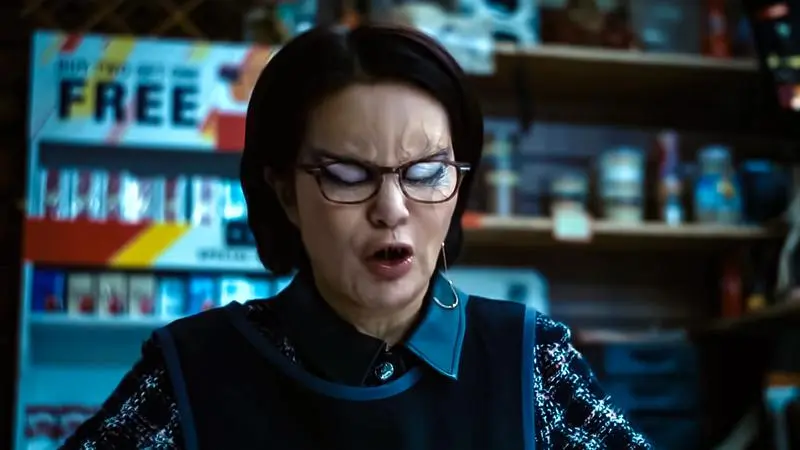 With the addition of Mrs. Chen to the roster of characters in Spider-Verse 2, fans are left wondering whether other characters from the Venom movies will also make an appearance. It's possible that Eddie Brock himself could join the fray, giving him a unique opportunity to interact with Miles Morales, Gwen Stacy, and potentially Tom Holland's own MCU Peter Parker.
However, with no confirmation from Sony about which characters will be making an appearance in the sequel, fans will have to wait to find out more information. The anticipation for Spider-Man: Across the Spider-Verse is palpable, and fans are counting down the days until it hits theaters on June 2.
In conclusion, the rumors of a live-action Venom character appearing in Spider-Man: Across the Spider-Verse have fans excited for the possibilities of who else might show up in the sequel. With the Multiverse set to be a major part of the movie's plot, anything is possible. Fans will just have to wait and see what surprises Sony has in store for them.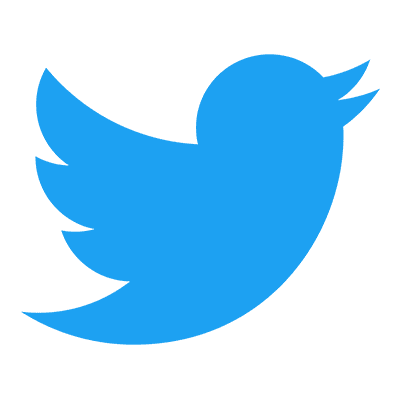 Follow us to get free & fast MCU Movies/Shows Leaks & News
About Post Author