Numerous sinister realities about the Marvel Cinematic Universe are revealed in Secret Invasion. Fans were able to witness how well-established the Skrulls' impersonation of media professionals, politicians, and other global elite individuals is in Episode 2, "Promises," which was shown in 2017. Simply put, they have greater influence over international politics than is often believed. Nick Fury, played by Samuel L. Jackson, is perplexed by the Skrull invasion. He didn't mind giving the green, shape-changing aliens a place to call home, but he had no clue they would grow to be so powerful and, worse still, hostile. War Machine (James "Rhodey" Rhodes), however, is the party most responsible, even though Fury must take some of the guilt. Given his links to the past and the secrets he preserved, it appears as though he committed the largest MCU error.
When Fury and Rhodey meet to talk about Gravik and the attack in Moscow, Rhodey admits his government's arm was aware of the Skrulls 15 years prior. After Captain Marvel, Fury believed he was the only one who knew about them, thus he had no difficulty keeping them hidden or marrying a Skrull. However, given that Rhodey didn't have a close relationship with Fury as he had, one has to question why he wasn't proactive in monitoring and developing backup plans. The year 2025 finds the planet of Secret Invasion still recovering from the Snap. This would imply that Rhodey was aware of the Skrulls' presence on Earth at least as early as 2010, during the events of Iron Man.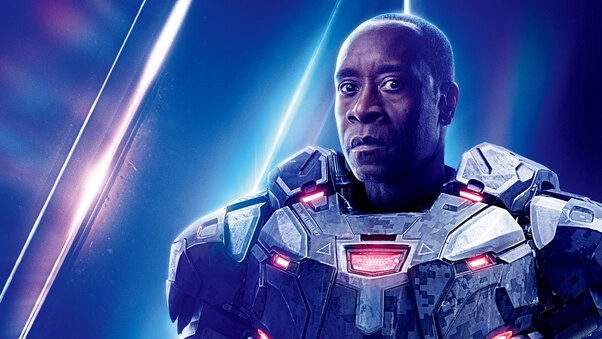 It's an omissional falsehood since Rhodey ought to have informed Tony Stark of what he knew. He was the one who realised Stark was a brilliant man who desired to create a barrier of protection around the globe. Stark might have made more responsible choices if he had known about the Skrull invasion, making Iron Man a more responsible person. Even better, they could have joined forces with the Avengers right away, pressuring Fury to provide his information in a combined task force. A coalition would have assisted in addressing Fury's emotional connection in this way. Not to add, the thought of aliens would have given the heroes greater resolve to face threats like the Chitauri and Thanos.
Even as the Iron Patriot, Rhodey's War Machine hasn't really received his due amount of attention; he's primarily been a supporting figure. But if Rhodey did err and was as unprepared as Fury, there is an opportunity for the MCU to reverse its course and elevate War Machine. Although he now works for the US government in a more diplomatic capacity, Rhodey may retaliate if he realises that he made a mistake by contributing to an unintended catastrophe. By pointing to Tony Stark's need to use his weaponry and "Lord of War" image to undo his own history, Rhodey may create his own Iron Man-like journey. However, in Rhodey's situation, the threat wouldn't come from terrorists on the ground; instead, he would need to eliminate the aliens and make sure that Earth was free of radicals. It would be difficult even philosophically because it's impossible to know who is a Skrull. In the end, such atonement would give War Machine's persona depth and give him a journey that is just as intellectual as it is muscular. If he isn't a Skrull himself, who consciously attempted to disrupt the Earth for his species, that is.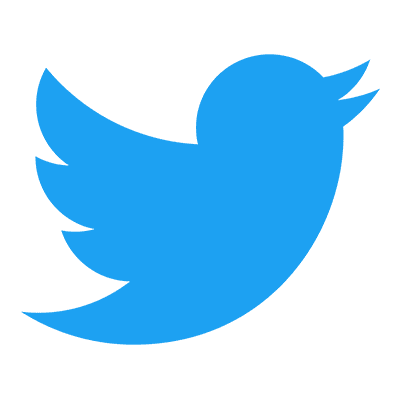 Follow us to get free & fast MCU Movies/Shows Leaks & News
About Post Author