As the premise for a Season 2 episode of Disney+ and Marvel Studios' What If…? has purportedly been revealed, the realms of the God of Thunder and the Master of Kung Fu will soon meet. CanWeGetSomeToast over on X revealed the details for the aforementioned episode, "What If… Hela found the Ten Rings?." The article claims that Hela would be "kicked out of Asgard like in Thor: Ragnarok" in this episode. But instead of ending up in Hel, Hela travels to Ta-Lo from Shang-Chi and the Legend of the Ten Rings, where she is welcomed and learns the martial skills of the locals. The message goes on to say that Hela's armour will be "all white instead of black and green," that Odin will invade, and that "war between Asgard and Ta-Lo will break out." It had already been announced that Cate Blanchett will play Hela again in the film What If…? Episode 2.
CanWeGetSomeToast already revealed the episode names for the forthcoming season, with "What If… Hela found the Ten Rings?" being listed as the fourth installment. The source also disclosed the titles of two other episodes: "What If… Strange Supreme Intervened?" and "What If… Happy Hogan Saved Christmas?" A new Native American superhero called Kahhori will also make her debut in this season. Marvel's announcement blog article for her asks "What If? "—what would happen if the Tesseract fell to Earth and landed in the autonomous Haudenosaunee Confederacy prior to the colonisation of America? A lake is transformed into a portal to the heavens by the Tesseract, which also adopts a new mythology. This sets Kahhori, a young Mohawk woman, on a mission to uncover her own power."
Regarding the programme, director Bryan Andrews stated that Season 2 will feature more adventurous new stories. He recalled how, despite the series premise's apparent narrow focus, he and the other creative team members had more ideas for episodes. He continued, "There were ideas that just kept coming up," so some of those ideas made it into Season 2, and then there are a few that might make an appearance in Season 3. He thought there were just too many brilliant ideas, too many amusing ideas, and others that were just plain insane. "They simply say, 'We're not prepared for that just yet.'" Therefore, I believe that's the reason why some of the wild ideas we were presenting early on will be shown in Season 3.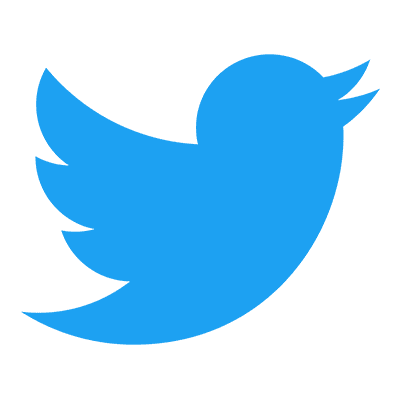 Follow us to get free & fast MCU Movies/Shows Leaks & News
About Post Author