One of the most eagerly awaited follow-ups to the 2018 Oscar-winning animated feature Spider-Man: Into the Spider-Verse is Spider-Man: Across the Spider-Verse. The movie follows Miles Morales as he joins forces with other Spider-Men and women from all around the multiverse to stop a new menace. It features a shared multiverse of different dimensions known as the "Spider-Verse." All the information you want is provided here.
The Spider-Verse is a shared multiverse, similar like earlier Marvel Cinematic Universe (MCU) films that feature multiple Spider-Mans in different other realities. There are other further Spider-Man iterations that have yet to be discovered in the vast and constantly expanding Spider-Verse. Fans of animated films and superheroes will never run out of things to do in this intriguing and entertaining location.
A multitude of factors make Spider-Man: Across the Spider-Verse a special movie. First of all, no other films have been directed with such grace as this one, and the animation style of the film is surreal.
Combining conventional 2D animation with computer-generated 3D animation, the movie achieves a visually striking and highly stylized style that is incredibly attractive and reminds one of comic books and graffiti.
Second, the characters in the movie are compelling and relatable. Miles is a likeable fan who is trying to figure out where he fits in. Peter B. Parker, Gwen Stacy, and Spider-Noir, a cast of supporting characters who are all complicated and fascinating in their own way, eventually join him in the story.
Third, the soundtrack of the movie is fantastic. A mixture of original music and well-known hip-hop tunes are included in the movie, and they both work incredibly well with the imagery and plot.
Fourth, the humour in the movie is deft and astute. The movie plays itself and the superhero genre for laughs quite a bit, and it doesn't take itself too seriously.
The animated picture Spider-Man: Across the Spider-Verse is incredibly creative and pushes the limits of animation. The movie is a must-see for fans of animation, superheroes, and excellent narrative since it features a distinctive animation style, a broad cast of characters, and an innovative tale.
The animation in the movie combines 2D and 3D techniques to provide a striking visual impact. The characters in the movie are completely varied in terms of their gender and colour. In contrast to the conventional superhero films, this is a welcome twist.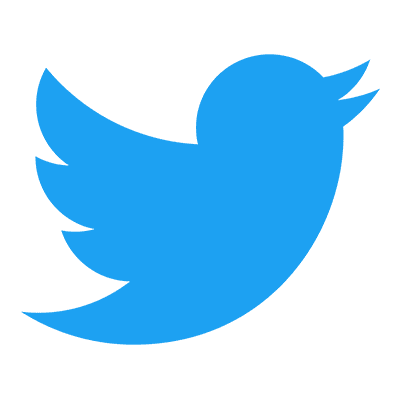 Follow us to get free & fast MCU Movies/Shows Leaks & News
About Post Author