A new episode of Secret Invasion is set to premiere on Disney+ on June 21. Marvel fans are incredibly excited and filled with rumours that Nick Fury, played by the legendary Samuel L. Jackson, is poised to make a comeback as the series' main character. This adored figure from the first iteration of the Avengers epic will make his television debut with a six-episode series that stands alone and concludes itself, filling in many of the holes from the most recent arcs and introducing fresh plotlines for the next motion pictures and television shows.
The MCU is experiencing a busy period as Secret Invasion debuts. Many people have great expectations for this programme because it also has an ambitious nature, but there has been ongoing criticism regarding the deteriorating quality of phase four and how new heroes don't live up to fans' expectations in comparison to the original ones. It's debatable if Marvel's earlier series were good, but it's reasonable to argue that none, with noteworthy exceptions like WandaVision or even Loki, had such a significant influence.
The comics also support the concept that Secret Invasion is the most significant MCU series to date, despite Feige's struggles to make streaming series as relevant as previous Marvel movies. There are several indicators that point to a new classic and a fantastic foundation for upcoming series in the cinematic world. It is perfect timing for Nick Fury to make a comeback. The last time fans saw him was in Spider-Man: No Way Home, where he appeared in the post-credits sequence as both his true self and as Talos, a shape-shifting member of the Skrull species. The character, who was greatly shaken by what happened in Avengers: Endgame, set off to find a hiding place someplace in the cosmos to recover some perspective. After coming out of retirement, the former director of the great S.H.I.E.L.D. reveals his most compassionate side, providing a fresh perspective for a cherished figure.
Back on Earth, the Skrull invasion is still progressing covertly, with these shape-shifters taking over more and more important positions of authority. Nick Fury will be put to the test in this thriller-style programme, which explores a novel (though not unfamiliar) genre for the MCU, while honouring his history as a spy and his double-siding strategies. Even if not everyone enjoys the appearances, it's likely that there won't be any assistance from the Avengers as Nick has in the past, which just makes the situation worse. Fury will face one of his greatest problems in life due to the Skrulls' gradual takeover and special talents, with his lack of capacity to trust others creating an even greater risk.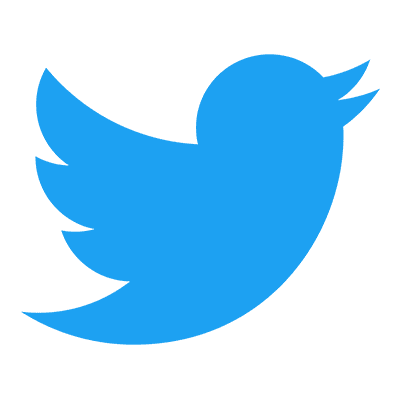 Follow us to get free & fast MCU Movies/Shows Leaks & News
About Post Author