The 2023 Marvel Studios theatrical release will only contain sequels. The Marvels, the follow-up to the 2019 hit Captain Marvel, is the only 2023 movie with a new filmmaker at the helm. It follows two trilogy cappers (Ant-Man and The Wasp: Quantumania and Guardians of the Galaxy Vol. 3) in that order. There are just three films, but there is a lot to be excited about, so we though we'd get you ready by telling you what to anticipate from the forthcoming Marvel Studios film lineup!
Ant-Man and The Wasp: Quantumania

MCU fans have a humorous memory of Peyton Reed's Ant-Man movies. Some people adore them, some people think they are utterly dull, and some people wonder why they bothered to watch them in the first place. Despite the fact that some fans may not enjoy Quantumania, it is doubtful that anybody will find the film boring or question why they bothered to see it as it will more significantly progress the Multiverse Saga's long-form storyline than any other production.
Expect plenty of action, Corey Stoll's M.O.D.O.K., a crazy enemy, some unexpected Ant-Family discoveries, and a standout performance from Jonathan Majors as Kang the Conqueror, who is all about leaving the Quantum Realm to go about…conquering. Expect some intriguing detours, turns, betrayals, and unresolved issues as well, which will set the stage for the major Avengers movies at the end of the Saga.

DIRECTOR:-Peyton Reed
CAST:-Paul Rudd, Evangeline Lilly, Michael Douglas, Michelle Pfeiffer, Kathryn Newton and Jonathan Majors
RELEASE DATE:-February 17, 2023
Guardians of the Galaxy Vol. 3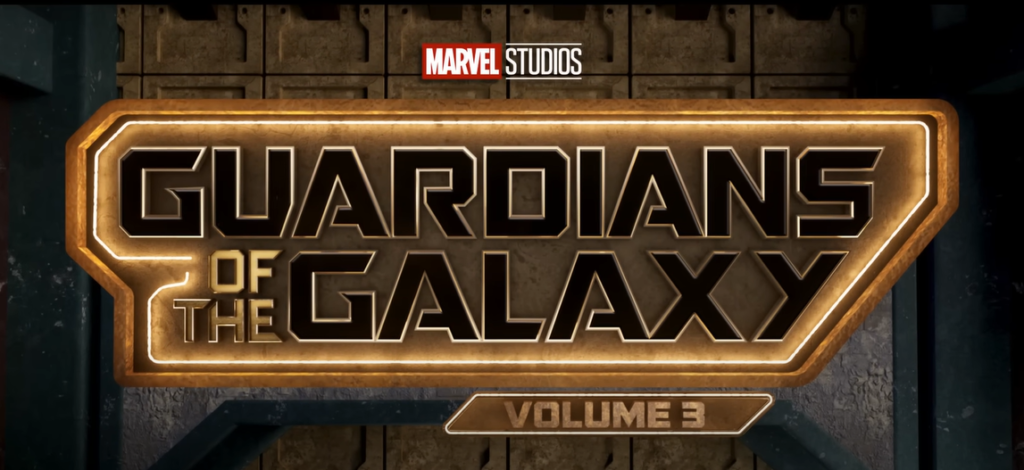 The conclusion to James Gunn's Guardians trilogy, which was originally scheduled for release in May 2020 (and during his tenure at Marvel Studios), will hit theatres this summer with the promise that no one will escape unscathed and that no one will be the same. Almost every member of the crew will encounter a life-or-death situation when they look into Rocket's past and his connections to the High Evolutionary, as was made abundantly evident by the emotionally intense first trailer.
Expect wonderful music, an Adam Warlock adaption that is a day and a dollar late, a spooky villain in Chukwudi Iwuji's bizarre High Evolutionary, and tears. Even though all of the Guardians might pass away, we're betting on Dave Bautista's Drax to be the first to go, especially in light of his recent declaration of relief that the "silly performance" of the part is behind him.

DIRECTOR:-James Gunn
CAST:-Chris Pratt, Karen Gillan, Pom Klementieff, Sean Gunn, Will Poulter, Maria Bakalova and Chukwudi Iwuji
RELEASE DATE:-May 5, 2023
The Marvels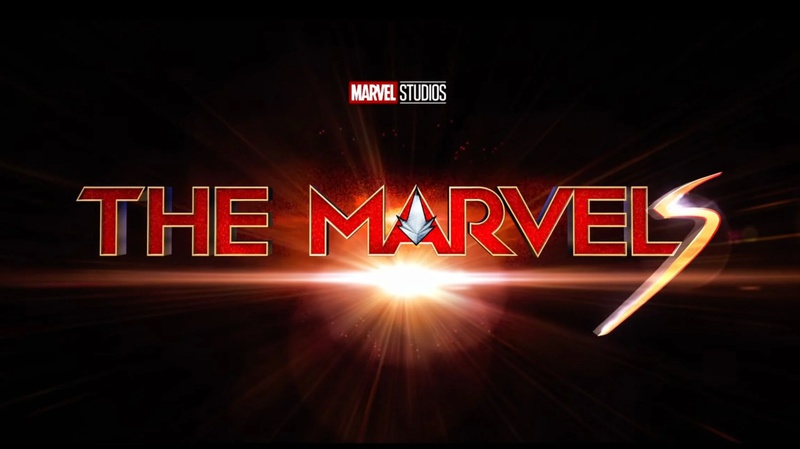 Under the supervision of Nia DaCosta, The Marvels provides a whole new path for the Captain Marvel franchise. Having the major plot element and two co-leads from a Disney Plus streaming series that not all moviegoers will have watched is a bit of a gamble, but it's also the type of change of pace the franchise needs following a less than brilliant first appearance.
As opposed to Captain Marvel, anticipate a movie that is lot more lively and action-packed, with a chance that Iman Vellani may steal the show. The Marvels has a very serious and horrifying connection to the main arc of the Multiverse Saga, which will enable fans who have repeatedly said they don't know where things are headed figure out where things are going despite the absurd body-swapping idea!

DIRECTOR:-Nia DaCosta
CAST:-Brie Larson, Teyonah Parris and Iman Vellani
RELEASE DATE:-July 28, 2023
About Post Author