The announcement of a Wakanda TV show on Disney Plus has created a lot of buzz and excitement among fans of the Marvel Cinematic Universe. The show is expected to explore the world of Wakanda and its culture in more depth and offer a fresh perspective on the Black Panther franchise. However, the question on everyone's mind is when will the show actually launch on Disney Plus?
As of now, there is no official release date for the Wakanda TV show. The project is still in its early stages of development, and the production team is likely still working on finalizing the script, casting, and other pre-production tasks. It's also worth noting that the COVID-19 pandemic has disrupted many Hollywood productions, causing delays and reshuffling of release schedules.
However, there have been a few hints and rumors about the potential launch date of the Wakanda TV show. For instance, some reports suggest that the show might premiere sometime in 2022 or 2023. This timeline aligns with the release schedule of other upcoming Marvel projects, such as Doctor Strange in the Multiverse of Madness, Thor: Love and Thunder, and Black Panther: Wakanda Forever.
Another clue comes from the recent announcement of the director and writer for the Wakanda TV show. Ryan Coogler, who directed and co-wrote the first Black Panther movie, is attached to the project as an executive producer. He will also be co-writing the script with his longtime collaborator, writer-producer-director Zinzi Coogler. Given their involvement, it's safe to assume that the show will maintain a similar tone and quality to the first Black Panther movie, which might help attract more viewers and generate more excitement.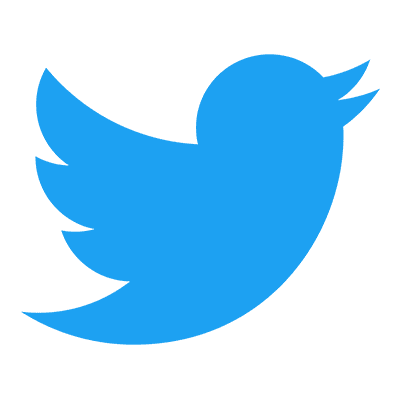 Follow us to get free & fast MCU Movies/Shows Leaks & News
About Post Author